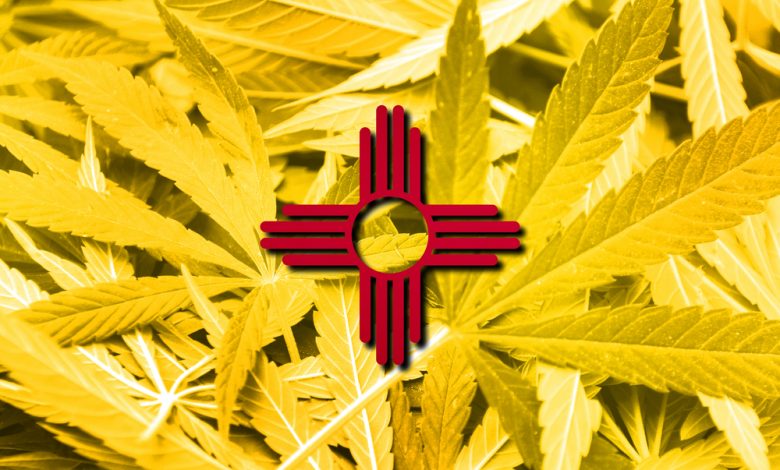 Gov. Michelle Lujan Grisham has signed a marijuana legislation bill, officially listing New Mexico as the 17th state in the country to legalize recreational marijuana. Under the new law, adults, ages 21 and older, would be allowed to grow and use marijuana for recreational purposes.
A state-regulated market is expected to start in 2022, with cannabis products being taxed at levels beyond the state's sales tax. People with past marijuana convictions would be allowed to expunge their records. People who are currently serving punishment for marijuana-related crimes would also be eligible for resentencing.
Marijuana Remains Illegal Under Federal Law
Although marijuana remains illegal under federal law, the federal government, starting with the Obama administration, had begun allowing states the freedom to legalize marijuana with minimal federal interference.
Legalization advocates argue the move eliminates harms of marijuana prohibition, including thousands of arrests, racial disparities behind those arrests, and black-market revenue that allows drug cartels to finance violent operations around the world.
However, opponents say that the legalization will create a marijuana industry that promotes drug irresponsibility, which leads to more people consuming cannabis products, potentially resulting in unforeseen negative health consequences. They also point out that such industry, similarly to America's alcohol and tobacco ones, would build empires on the back of the heaviest and most vulnerable consumers of its products.