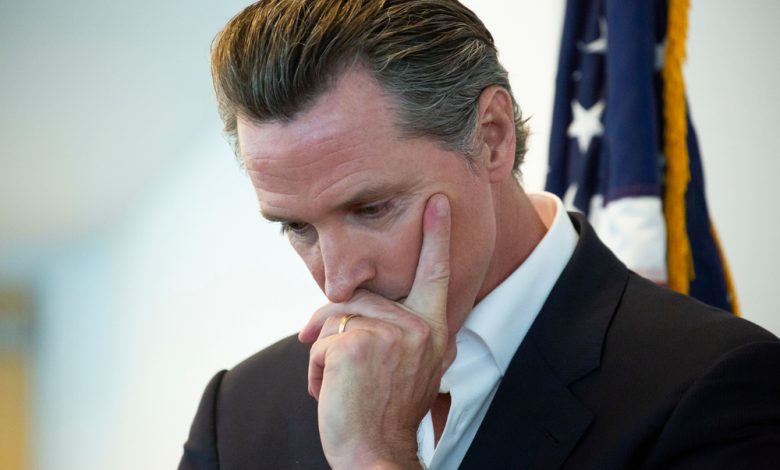 Gov. Gavin Newsom announced a new reopening plan for California businesses amid the ongoing coronavirus pandemic.
Uncertainties Around New California Reopening Plan
Gov. Newsom announced on Friday a new four-tier system for reopening businesses in California more gradually than the current one, which will be based on the number of cases and percentage of positive tests.
In his announcement, Newsom said that the system will be much simpler, slower and steadier than the previous one, while also investing more power with the state instead of individual counties. Newsom added that there will be a "mandatory wait time between moves," to ensure that another surge of cases won't happen after businesses begin reopening again.
The new system will calibrate business activities with how much spread the virus is seeing within counties – meaning that the more cases and positive tests there are, the tighter the restrictions will be. Despite it sounding fairly simple, many unknowns remain.
Newsom didn't address which businesses will fall under which color tier or how the reopening itself will look, although counties will now have to meet certain metrics for three weeks before they're allowed to begin reopening some businesses. Virus statistics will be reported on a weekly basis.
The California State Association of Counties stated that they need a more clear understanding of "what thresholds to aim for," as well as how success or failure is determined by the public health data. The sentiment was shared by the California Restaurant Association.
California is currently the state with the most confirmed COVID-19 cases – very close to surpassing 700,000, and the third highest death toll at 12,550. The infection rate and number of new daily cases has, however, been dropping since the closures last month.