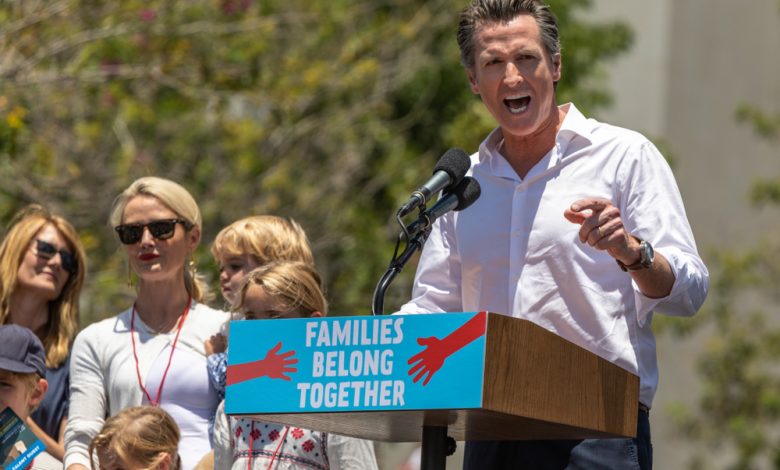 Illegal immigrants in California to receive stimulus checks of their own, California Gov. Gavin Newsom announced Wednesday.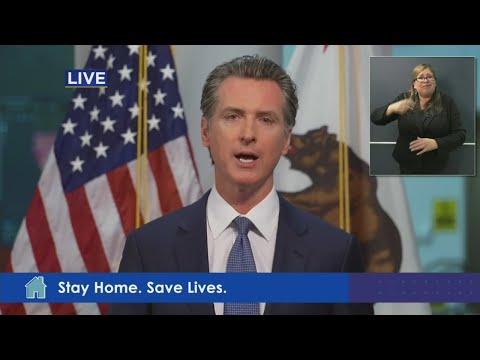 $125 Million for Illegals
Democratic Gov. Gavin Newsom announced his new plan Wednesday – to give stimulus checks to illegal immigrants living in California to help them weather the storm caused by the Coronavirus outbreak.
There are an estimated 2 million illegal immigrants in California, who aren't eligible for the $2.2 trillion stimulus package, which is already being distributed among Americans. Newsom noted that illegals make up roughly 10% of the state's workforce, who have paid over $2.5 billion in state and local taxes for 2019.
Newsom's plan will be giving 150,000 adults $500 each as support during the outbreak, with the money being mixed – coming form taxpayers and charity organizations. $75 million of the planned $125 will be coming from taxpayers, while a group of charities will cover the other $50 million.
Newsom also said that the money will not be distributed based on income. The move comes as Democrats in Washington, DC, have been looking to include illegals in the big stimulus packages to come.
California has been one of the most aggressive states in the US when it comes to illegals' benefits – becoming the first state to give taxpayer-funded health benefits to illegal immigrants aged 25 or younger last year.