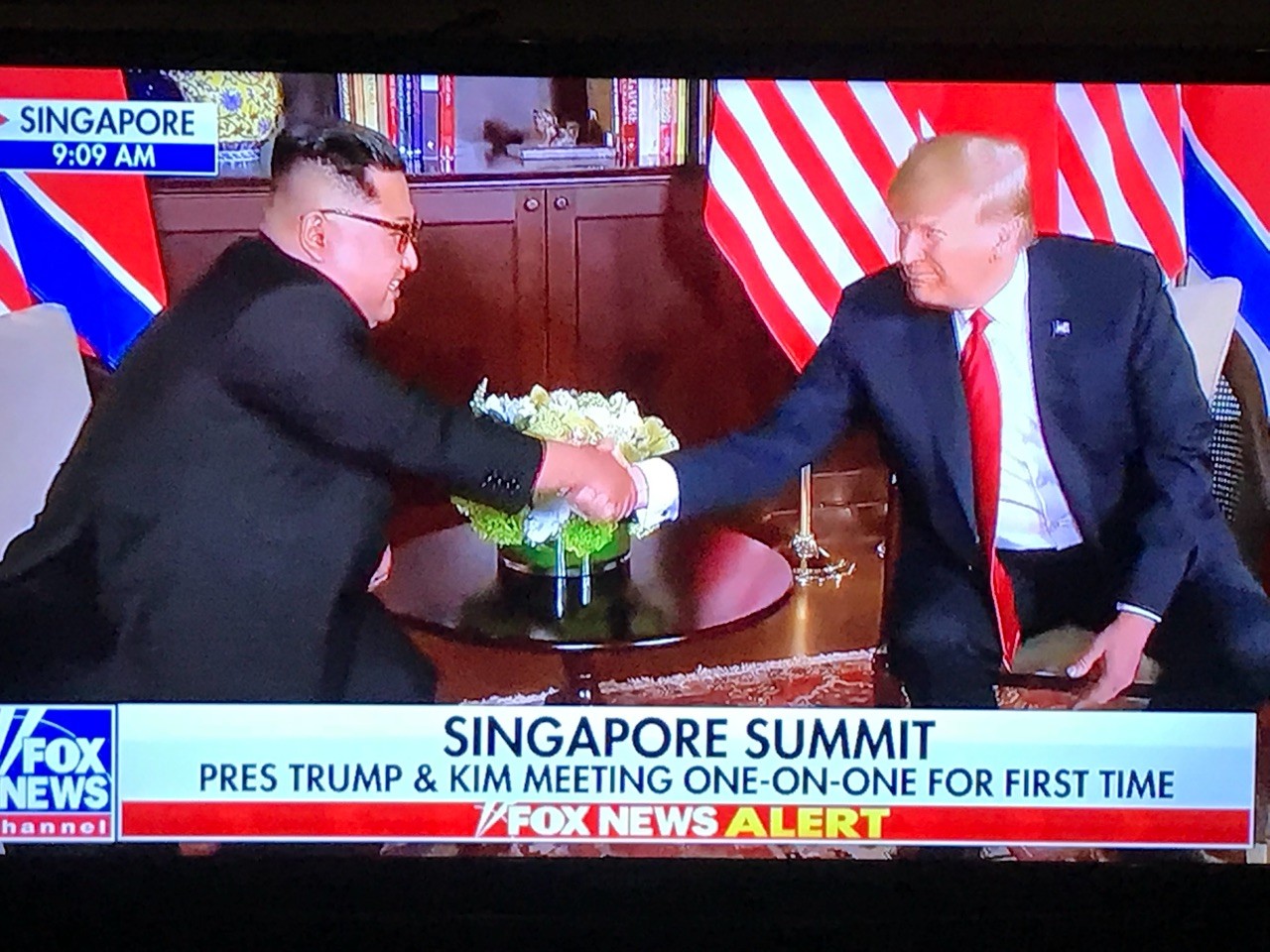 America
North Korea Believed to Have Up to 60 Nukes
According to a South Korean official, North Korea is estimated to have up to 60 nuclear weapons. This was the first statement from Seoul regarding estimates on NoKo's secret weapons arsenal.



Unification Minister Cho Myoung-gyon made the statement to parliament Monday estimating the size of North Korea's nuclear arsenal from 20 bombs to potentially as many as 60. He was responding to a question posed by a lawmaker, and claims the information came from intelligence authorities.

How this affects the ongoing efforts by the US State Department to denuclearize the Korean Peninsula remains to be seen. US Secretary of State Mike Pompeo is scheduled to visit Pyongyang this month to set up a second summit between President Donald Trump and North Korean leader Kim Jong Un that the world is sure to watch.