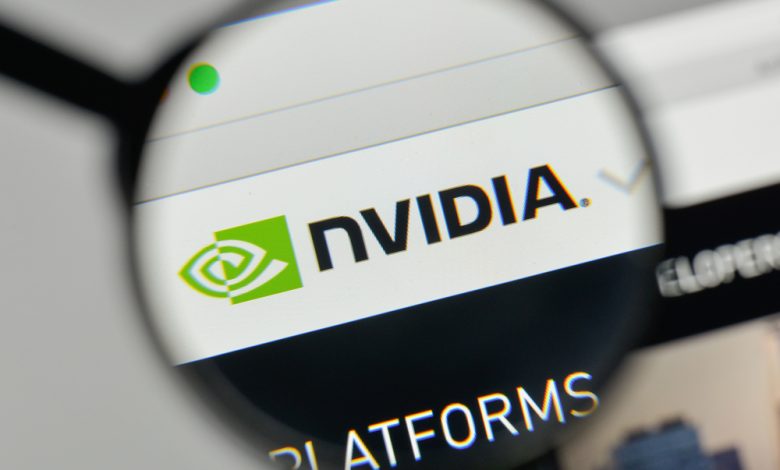 Graphics card manufacturer Nvidia has published an alert, warning of a high-severity vulnerability in their software. According to the statement, Nvidia's GeForce Experience app for Windows, versions prior to 3.20.5.70, is affected by two security bugs, which could allow attackers to execute code, carry out DoS (denial of service) attacks, and more. 
The company has issued an update to patch these vulnerabilities. Users are recommended to apply the security patch by installing the latest version of the software.
Three High Severity Vulnerabilities Detected
Nvidia's GeForce Experience is a supplemental application installed by default on systems that run GeForce GTX graphics cards. The tool is responsible for keeping the user's drivers updated and optimized for the best gaming experience.
A security flaw, registered CVE-2020-5977 vulnerability, which ranks 8.2 out of 10 on the CVSS scale, can allow attackers to escalate privileges, execute malicious code on the affected device, and exfiltrate information from the target machine.
Researchers speculate that the flaw originates from Nvidia's Web Helper NodeJS Web Server. When a user installs Geforce experience, Node.js will be set to run on system startup so that it can provide a connection to Nvidia's servers. However, as the tech giant doesn't use controlled search paths to load a node module, a malicious actor could take control of one or more path locations. Tricks and techniques, such as DLL preloading, binary planting, and insecure library loading, could be used to exploit the vulnerability.
Like the first security bug, the second high-severity vulnerability, tracked as CVE‑2020‑5990, could also lead to privilege escalation, DoS attacks, and data exfiltration. This security bug, which Nvidia uploaded to their live stream and broadcast facility ShadowPlay, scores 7.3 on the CVSS scale.
Additionally, the security alert addressed the third vulnerability. CVE‑2020‑5978, which can be found in GeForce Experience's nvcontainer.exe service, can be abused for privilege escalation or denial of service attacks. However, successful exploitation is possible only if the attacker uses a user account with local system privileges.