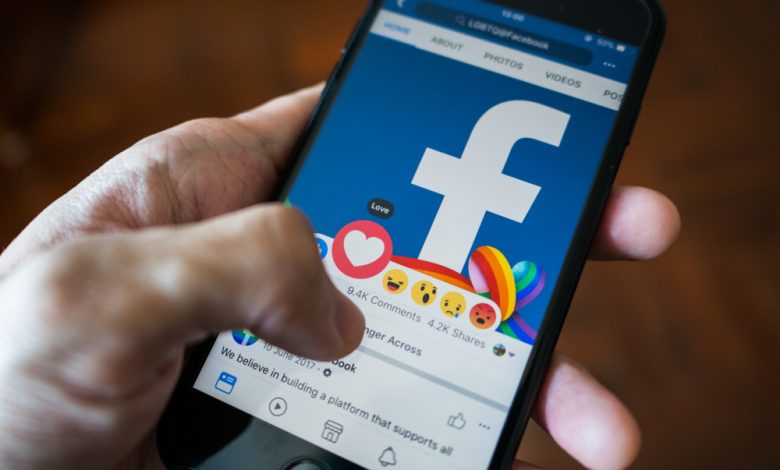 Facebook and Instagram users are being offered money to stay off social media during the weeks leading up to the November elections.
Facebook Using Monetary Compensation To Keep People Offline
Beginning at the end of September, the social network will pay selected members up to $120 to deactivate their accounts and avoid the impact of social media on voting.
Last week, Facebook spokesperson Liz Bourgeois tweeted that "Anyone who chooses to opt-in – whether it's completing surveys or deactivating FB or IG for a period of time – will be compensated. This is fairly standard for this type of academic research."
The company expects 200,000 to 400,000 people to take part in the research.
"Representative, scientific samples of people in the US will be selected and invited to participate in the study. Some potential participants will see a notice in Facebook or Instagram inviting them to take part in the study," Facebook reported.
Officials at Facebook said the research will be implemented by independent data scientists, and the results will be released sometime in the next year.
Last Thursday, Facebook CEO Mark Zuckerberg announced that he was banning new political ads during the week before the elections to prevent misinformation.