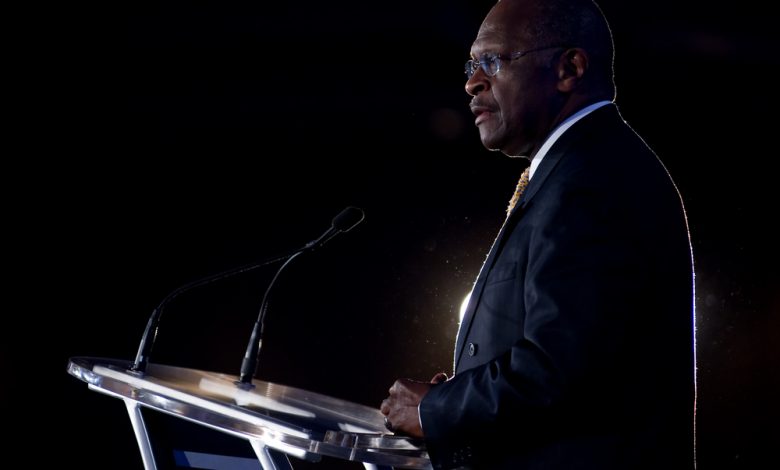 One-time GOP Presidential Candidate and the former CEO of Godfather's Pizza, Herman Cain, 74, has succumbed to the coronavirus almost a month after being initially hospitalized for symptoms of the respiratory disease.
Cain, who was the co-chair of Black Voices for Trump, previously battled cancer and was considered a part of the high risk group for the disease. Cain was once considered by President Donald Trump to head the Federal Reserve, and remained a loyal surrogate to the embattled president through his various investigations over the past few years.
According to a blog post by HermanCain.com site editor Dan Calabrese:
"Herman Cain – our boss, our friend, like a father to so many of us – has passed away," Calabrese said in the blog post. "We all prayed so hard every day. We knew the time would come when the Lord would call him home, but we really liked having him here with us, and we held out hope he'd have a full recovery."
Cain was a former board chairman of a branch of Kansas City's Federal Reserve Bank. He eventually moved into Republican politics and was a well regarded presidential candidate behind his famous "9-9-9" tax reform proposal.
He is survived by his wife Gloria.