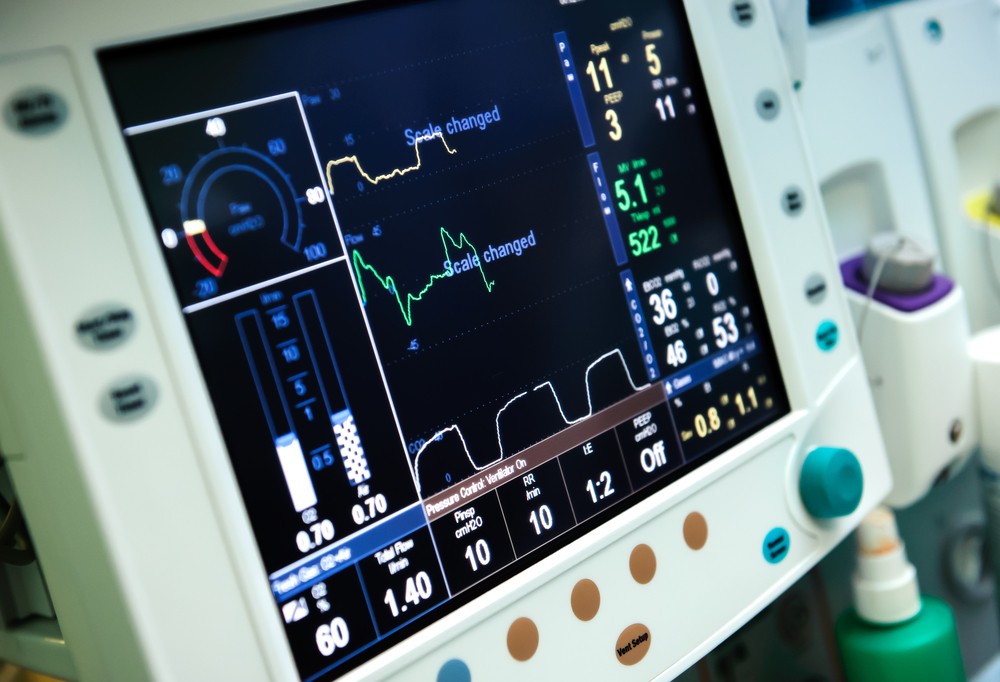 As COVID-19 keeps spreading, so does the need for ventilators – and President Trump is willing to go as far as invoking the Defense Production Act to get major companies to build ventilators.
General Motors MUST immediately open their stupidly abandoned Lordstown plant in Ohio, or some other plant, and START MAKING VENTILATORS, NOW!!!!!! FORD, GET GOING ON VENTILATORS, FAST!!!!!! @GeneralMotors @Ford

— Donald J. Trump (@realDonaldTrump) March 27, 2020
Democrats have been pushing for Trump to invoke the law, requiring companies to build medical equipment, as Gov. Andrew Cuomo also calls for the move, which would benefit New York, as the state is currently short on ventilators despite having the largest number of cases in the US.
GM and Ford previously announced that they are working with companies, who make medical equipment, and will be helping out to boost production, although a Thursday story by the New York Times suggests that the White House-GM/Ventec deal for ventilators was put off because of the price.