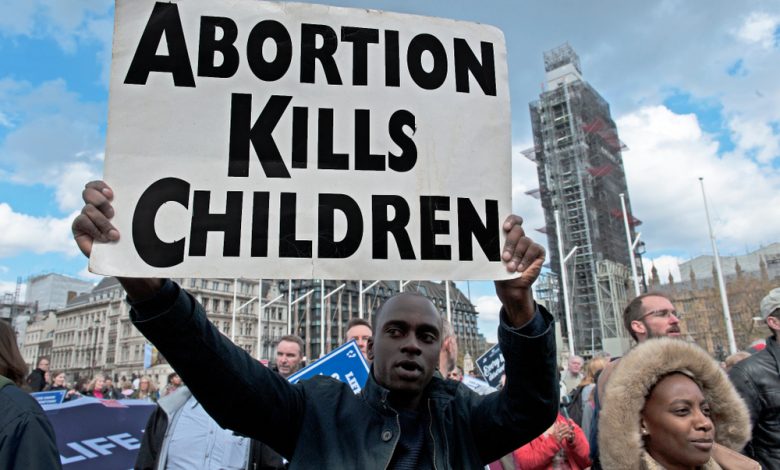 This week a coalition of pro-life leaders sent a letter to Congress calling for greater oversight over prenatal genetic testing.
The letter, which comes on the heels of a New York Times report that found that false positives are rampant among many of the leading tests on the market today, urges the Senate Subcommittee on Healthcare and the House Subcommittee on Health investigate whether the Center for Medicare and Medicaid (CMS) is properly regulating non-invasive prenatal tests (NIPTs).
Pro-life leaders have become especially concerned with the issue of faulty genetic testing in light of the fact that some parents may have been misled into terminating otherwise healthy pregnancies based on these false positives. While the manufacturers of these diagnostic tests claim they are merely for diagnostic purposes, and that families that receive positives should engage in more invasive and expensive follow-up testing to confirm the diagnosis, a 2014 study found that as many as 6 percent of pregnancies where a positive is detected result in a termination without any follow-up testing.
"Prenatal genetic testing has become standard in American health care, now used by more than one-third of pregnant women," said Frontiers of Freedom President George Landrith. "Accuracy is crucial because the stakes are so high: Some choose to terminate their pregnancies based on testing results. While any abortion is a tragedy, those based on false positives are especially awful. When the New York Times is reporting false positive rates as high as 85 percent, it is time for Congress to step up and do something about it."
The letter recommends Congress remedy the situation by taking two specific actions. First, it calls upon Congress should ensure that anyone receiving an NIPT is warned that the tests are largely inaccurate. Second, it calls upon Congress to stop any Medicaid funding of prenatal tests that have such high false positive rates.
Organizations that signed onto the letter include the American Family Association, the American Principles Project, the Catholic Association, Concerned Women for America, Eagle Forum, the Faith and Freedom Coalition, Faith Wins, Frontiers of Freedom, March for Life Action, Phyllis Schlafly Eagles, Speak for Life, Students for Life of America and Students for Life Action.
To view the full test of the letter, click here (https://www.ff.org/coalition-pro-life-leaders-stop-medicaid-funding-faulty-prenatal-tests/)