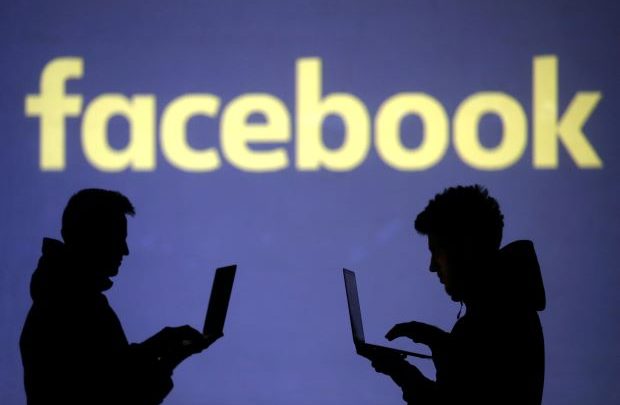 Facebook has found its way into the news a lot recently, and not always for the right reasons. In the past year, the company has a suffered a serious of scandals that have raised questions regarding the regulation of socia media's data practices. Here are just some of the biggest ones from the past year.
Facebook Shares Private User Messages With Netflix and Spotify
If you send someone a message on Facebook, you'd expect that only the people you send it to can see it. The reality is that Facebook could have shared some user messages with third-party services like Spotify and Netflix, according to The New York Times.
While the report drew attention to Netflix and Spotify specifically, other firms were implicated in the report. The firms with access to messages were allegedly able to read them, write messages, and possibly even delete them. Some companies were said to have access to this sensitive data still even after Facebook promised it had been revoked.
Facebook Knows Who you are Calling and Texting
You expect that Facebook will collect some information about you, but sometimes Facebook intrudes a little too much. The company was found to be logging phone calls and texts from Android users last year. This was often done without the user even knowing that their data was harvested.
They were harvesting more than just calls and texts through Facebook Messenger. A New Zealand software developer claims that Facebook collected information about all contacts on the user's phone, metadata about the messages they send and receive, and information about all the calls made through the phone – including when the call was made and how long it was.
Cambridge Analytica
One fun way to pass the time on Facebook is to do personality quizzes. Some such quizzes were more than just a distraction though. They were collecting data and sharing it with a third-party political research firm without permission. This was the scandal that would be remembered as the Cambridge Analytica scandal.
This one incident affected around 87 million Facebook users in total. Most importantly, it started a conversation about how tech companies handle, process, and protect user data. The scandal was so massive that it caused Facebook to reconsider its entire privacy policy.
Suspicious Reviews
Given all the recent scandals lately, even Facebook knows that their reputation isn't doing too well. Who would want to have a Facebook-branded camera in their home? Not many people, apparently. Unless you believe the suspicious reviews left on Amazon by Facebook employees.
Facebook has denied condoning the fake reviews for their Portal, but it's worth noting the product has a "D" on Fakespot – a website for tracking the trustworthiness of product reviews. This is on top of the Portal device collecting data, despite Facebook's claims that it wouldn't.
Private Photo Exposure
The privacy settings on Facebook allow you to restrict who gets to see your content. Some buggy code in the Facebook Photo's API could have allowed developers to see the photos though, even photos set to private mode that no one should be able to see. The company also admitted that developers were able to see some images that weren't even uploaded.
The buggy photo code affected around 6.8 million Facebook users. It affected those who had given access to approximately 1,500 third-party apps developed by 876 different developers. Facebook was quick to patch the problem as soon as it was discovered, but it was still active for 12 days.