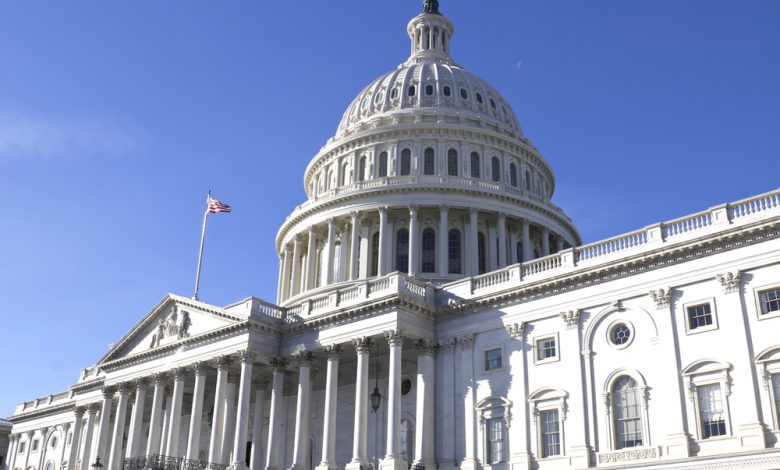 House Democrats stand on the brink of seeing their already small majority shrinking, even more, depending on how the Supreme Court rules in an upcoming case. The Trump Administration brought forward a case to exclude illegal aliens from calculations used to determine the number of House seats given to each state.
A Shift of Balance in the House of Representatives
If Blue states lost even a few seats it could put their already small majority at risk. Democrats are expected to lose the House in 2022 from the changes caused by reapportionment alone, as red states are growing in population and likely to get more seats because of it. The decision could also affect Republican states, however, and take a seat away from states like Texas and Florida.
The New York Times notes that the decision could shift the balance of political power from the Democrats to the Republicans. The Times suggests the most likely outcome would be that more seats go to states that are generally whiter, older, and vote Republican.
Pew Research reports that the illegal immigrant population of the United States is more concentrated than the population of legal citizens. Research from 2016 showed that 6.5 million illegals lived in the top 20 metro areas with the most unauthorized immigrants. This number represents around 61% of the estimated population of unauthorized immigrants. Those same metro areas housed just 37% of the overall number of Americans.
Precedent Behind the Case
The case is based heavily on the wording of the Constitution and a federal statute, which appoints House seats based on the "whole number of persons in each state." Acting solicitor general Jeffrey Wall argues that the phrase accounts for all "inhabitants" of a state. Therefore, it's reasonable to say that someone who doesn't have "permission to be in this country" shouldn't count as an "inhabitant." Wall also argues the President can determine who counts as an inhabitant of a state.
A similar case was brought before the Supreme Court in 1992. In that case, the Court ruled that President George H. W. Bush could count people from the Defense Department serving overseas in their home state population as part of the census. The court agreed that the President was the "ultimate decision-maker concerning the contents of the decennial census."
The government has yet to develop a precise method for sifting illegal aliens out of the baseline. The administration attempted to include questions concerning citizenship in the census, but the move didn't stand up to legal challenges against it. The president then told federal agencies to identify non-citizens using administrative records, but the Justice Department has conceded the census office hasn't worked out all the fine details yet.