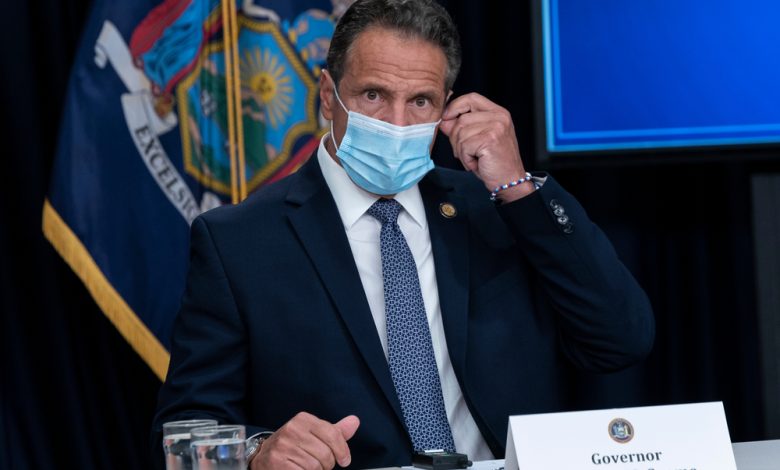 The US Supreme Court has voted 5 to 4 to block restrictions on religious gatherings. Gov. Cuomo was not too happy with the ruling, stating that this is how the Supreme Court expresses "its politics and philosophy." 
Cuomo went as far as to say that SCOTUS  decision is "irrelevant from a practical impact because the zone that they were talking about has already been moved."
Religious Leaders In NY Praise SCOTUS Ruling
Among the religious leaders who praised the SCOTUS decision was Bishop of Brooklyn Nicholas DiMarzio, who stated that he was glad that the Supreme Court "have recognized the clear First Amendment violation and an urgent need for relief in this case." 
Bishop DiMarzio also added that "the restrictions imposed by Governor Cuomo were an overreach" as the size of churches and the safety protocols were not taken into account, and the religious places "have not been the cause of any outbreaks."
At the same time, the Executive Vice President of Agudath Israel wrote on their website that "This is a historic victory" and the SCOTUS decision will have a "nationwide legal impact on the status of religious freedom for years to come."
Justice Amy Coney Barrett, Sen.Ted Cruz, Rep. Kevin McCarthy, Rep. Anthony Sabatini, and other conservatives also praised the ruling on social media.