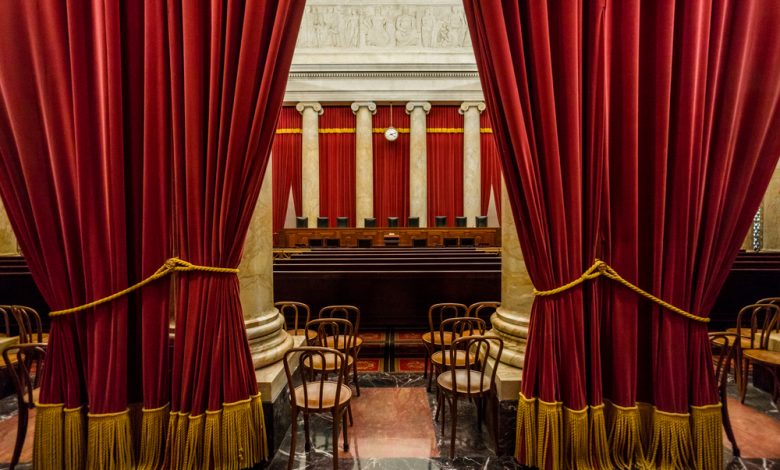 The Supreme Court is considering adding a case that involves whether to ban consideration of race in college admission applications.
The justices on Monday delayed a decision about whether they will hear an appeal that claims Harvard University discriminates against Asian American applicants. The court asked the DOJ to weigh in on the case, a process that will usually take several months.
"It would be a big deal because of the nature of college admissions across the country and because of the stakes of having this issue before the Supreme Court," said Gregory Garre, who on two occasions defended the University of Texas' admissions program before the SCOTUS.
The presence of three recent appointees of former President Donald Trump may compel the court to take the case, even though it's been five years since the last affirmative action in higher education case taken by the SCOTUS.
In that case, the court reaffirmed in a 4-3 decision that colleges and universities are allowed to consider race in admissions decisions. It did however opine that they must do so in a narrowly tailored way to promote diversity. Schools are mandated to show why their consideration of race is appropriate.
Two members from that case are gone from the court. Justice Ruth Bader Ginsburg died in September. Justice Anthony Kennedy retired in 2018.
The three dissenters in the case, Chief Justice John Roberts and Justices Clarence Thomas and Samuel Alito, are still on the court.