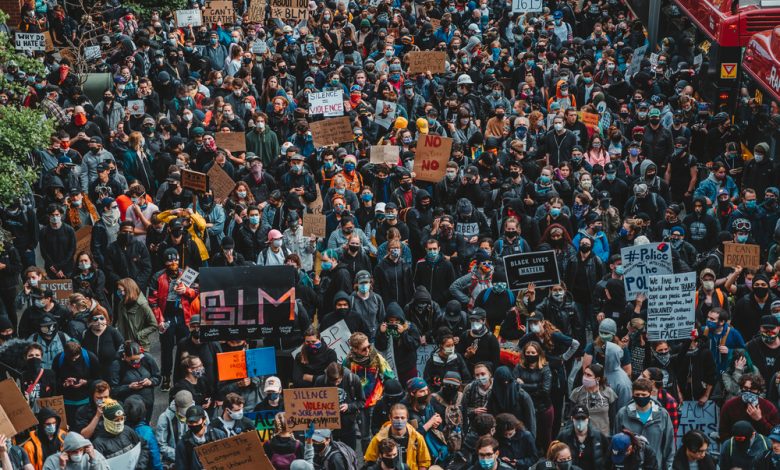 Law enforcement officials are calling on the Seattle Police Department to go back and retake control of the East Precinct, which was abandoned by officers on Monday after violent clashes with demonstrators, calling for police to be defunded. The precinct has been renamed "Capitol Hill Autonomous Zone" (CHAZ), by its occupants. 
SPD vs CHAZ? 
"It can't continue like that. Some action is going to have to be taken," law enforcement expert Jim Fuda, who also is the director of law enforcement services for Crime Stoppers – a frequent collaborator with the SPD, according to Komo news. 
Photos and videos of the area show that demonstrators have largely remained peaceful, although more and more complaints about armed guards are starting to come in. Volunteers with weapons have been seeing surrounding the six-block area and asking any who live in the area to show ID. 
The police suspects that within the zone, local businesses and citizens could be facing extortion. The SPD has been banned from using tear gas to disperse crowds for 30 days by city Mayor Jenny Durkan. The police department is currently working on formulating a strategy to negotiate with the occupating protesters, although it has been unable to identify who the leaders of the group are. 
"The city council has removed our ability to have less lethal ammunition for us to properly protect those facilities and protect ourselves," Michael Solan, president of the Seattle Police Officers Guild, told Fox News' Laura Ingraham, after saying that the demonstrations are "absolutely unreasonable activism."