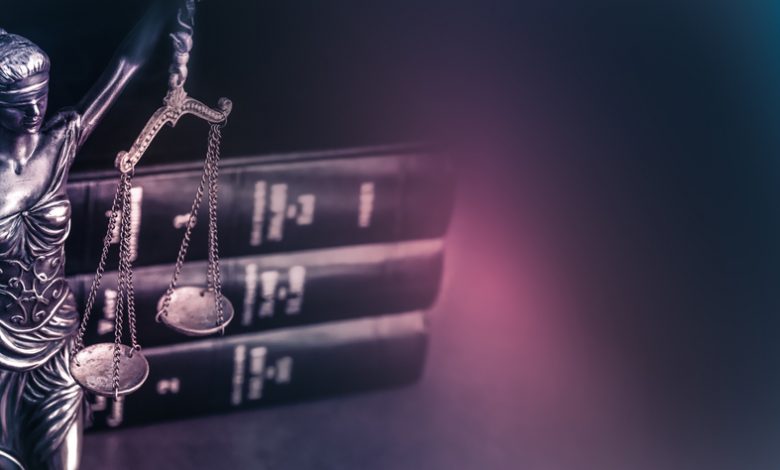 Lawmakers have passed new hate crime legislation after a wave of violence against Asian Americans had swamped the country during the Covid-19 pandemic.
Under the new bill, which was introduced in March by Sen. Mazie Hirono, the Department of Justice (DOJ) would be able to expedite the review of Covid-19-related hate crimes, which would help the DOJ establish ways to report such incidents online and perform public outreach.
Multiple Measures Taken to Stem Hate Crimes
The legislation also authorizes the attorney general and the Department of Health and Human Services to issue best-practices guidelines on how to mitigate racially discriminatory language when describing the pandemic.
During a Senate floor speech before the Thursday vote, Senate Majority Leader Chuck Schumer said that anti-Asian sentiment dates centuries back in U.S. history, giving the Chinese-exclusion act and the internment of Japanese citizens during World War II as examples.
"[O]ver the past several years, the forces of hate and bigotry seem to have gained strength," he added. "By passing this bill, the Senate makes it very clear that hate and discrimination against any group has no place in America. Bigotry against one is bigotry against all."
Meanwhile, the House Judiciary Committee also works on a similar measure introduced by Rep. Grace Meng. As House Speaker Nancy Pelosi said that this version would also receive a floor vote, the Senate and the House will have to reconcile both bills so that they pass the same version for President Joe Biden to sign.