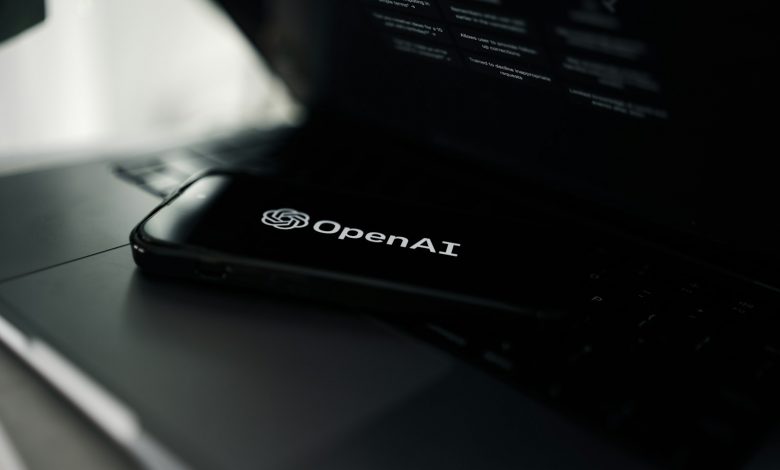 OpenAI Fires CEO Sam Altman
OpenAI, the company at the forefront of the artificial intelligence research has dismissed its co-founder and CEO, Sam Altman citing a 'lack of candor.' This move from the board has ignited concerns and uncertainty over the future of the industry as Altman has been one of the key figures in AI's current boom. Following this disruptive change, Mira Murati, the Chief Technology Officer, will serve as interim CEO. In another surprising turn of events, Board chairman Greg Brockman voluntarily stepped down from his position, yet continues to serve as the president of the company.
Circumstances Surrounding the Firing
The details regarding Altman's 'lack of candor', which led to his removal, remains undisclosed, thereby adding to the mystery of the situation. The decision was conveyed to the company through a video call, with Greg Brockman being notably excluded from the call. Both, Altman and Brockman, expressed their surprise at this unexpected turn of events, further emphasizing the unprecedented nature of the situation.
Altman's Contributions and Future
There's no doubt that Altman played an integral role in pushing forward the generative technology of AI during his tenure at OpenAI. Seizing opportunities for collaboration, he successfully secured a licensing and technology agreement with the Associated Press. His role also extended to the international sphere, where he had interactive sessions with heads of states to discuss the potential and threats of AI. His exit from OpenAI has sparked curiosity about Altman's next moves and whether he would continue to be involved in ambitious AI projects.
OpenAI Company Profile and Strategy
From its origins as a non-profit research lab, OpenAI has remarkably transitioned into a profit-making business, reflecting its evolving business model and growth trajectory. A notable strategic alliance was forged with Microsoft, which now provides computing power to OpenAI. The company's focus has been on the development of its proprietary bot, the ChatGPT, specifically tailored for business customers. In the wake of these significant changes at the executive level, queries have arisen about possible changes in the company's governance structure.