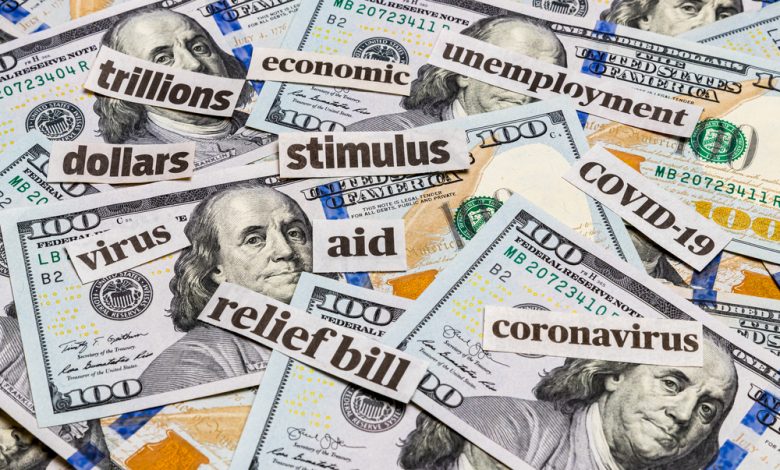 The White House together with Congressional Democrats and Republicans have prevented a government shutdown on October 1st. Congress reached an agreement about farm aid in a stopgap funding bill that had increased the risk of the shutdown.
Shutdown Averted?
According to the agreement, the farm funding will be added to legislation that would finance government operations through December 11th in exchange for food supplies for poor families. Once voted, the bill will be sent to the Senate for a vote before the end of the fiscal year October 1st.
On Monday, the Speaker of the White House Nancy Pelosi, and the Democrats issued a note that extended the funding into December, however, the $30 billion for the Department of Agriculture's Commodity Credit Corp. the Trump administration and farm-state lawmakers had sought was missing.
Pelosi stated the two sides had agreed and it would include almost $8 billion in money for a pandemic program to feed children who normally receive school lunches.
Last Thursday, the US president announced he was drawing $13 billion in aid from the CCC to help rural areas, however, the critics accused him of using the money for political favors.
Nancy Pelosi was also criticized by her own members on the stopgap bill. Cindy Axne, Swing district Representative of Iowa, released a statement calling for the inclusion of the CCC funds and warning about a shortfall for traditional farm subsidies.
"This is a partisan move that slows down much-needed relief for American farmers and agribusinesses. I strongly urge the speaker and House leadership to include an extension of the Commodity Credit Corporation's borrowing authority in the funding bill," Virginia Democrat Abigail Spanberger tweeted.
At the same time, Democrats decided to accept the change in exchange for $2 billion in food supply for children. Yet, the final decision is still being worked on.
In case the stopgap is finalized, lawmakers will try to complete work on the 12 annual appropriations bills for fiscal 2021 in the post-election lame-duck session in November and December 2020.