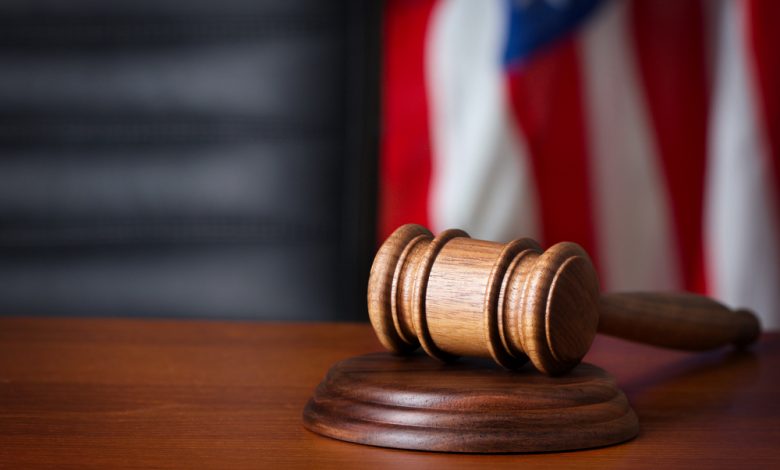 Donald Trump's long battle to keep his private records out of public eyes has ended on Monday when the Supreme Court denied blocking the New York grand jury from getting his tax records. 
Despite the ruling, the former president's returns might never become public because under New York state law, materials turned over to a grand jury must be kept secret. However, the ruling will allow Manhattan District Attorney Cyrus Vance to require Trump's accountants to turn over the records to prosecutors or Congress.
Manhattan DA Aims for Trump's Tax Returns
Trump responded to the news in a written statement calling the order "the greatest political Witch Hunt in history."
Vance has put eight years of tax records under close review for a grand jury investigation of hush-money payments. The examination began after it was disclosed that Trump lawyer Michael Cohen paid Stormy Daniels $130,000 to keep quiet about her alleged affair with Trump.
In addition, Cohen alleged to Congress that Trump's organization had evaded taxes by lying about their financial situation.
In July, the Supreme Court rejected Trump's claims that as a sitting president, he was not liable to a criminal investigation, including a grand jury investigation.
In August, a judge in New York ruled against Trump's renewed effort to block the subpoena, describing the legal arguments as a new version of the original immunity argument. Later, a second U.S. Circuit Court of Appeals affirmed the ruling.
Trump's legal team argued that the subpoena was vastly overbroad as Cohen was answering questions regarding an investigation of payments. The lawyers told the Supreme Court that the subpoena should have been properly tailored, and not a broad copy of the subpoena issued by a congressional committee.
However, Vance fought in the Appeals Court that as the investigation involves a variety of business transactions, it could include falsifying business records, insurance fraud, and tax fraud.
After the Supreme Court's final ruling, Vance is free to enforce the subpoena while Trump has run out of legal options to block it.
Trump's full tax return documents, or parts of them, could now become public if Vance brings criminal charges and seeks to introduce them as evidence.