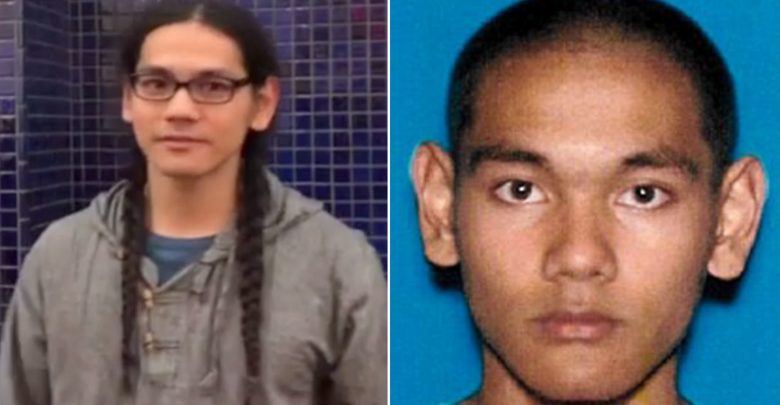 America
Terrorist Plot by U.S Army Veteran Mark Domingo Thwarted by FBI
The FBI recently prevented a planned terrorist attack in the Los Angeles area. Federal prosecutors claim that a U.S army veteran who had experience fighting in Afghanistan conspired to launch a terrorist attack on US soil. The goal of the attack was to inflict mass casualties in Los Angeles.
The veteran in question, Mark Steven Domingo, aged 26, was arrested on Friday after receiving what he believed was a live bomb. Domingo intended to detonate the explosive at a Long Beach rally on Sunday. Unbeknownst to Domingo, not only was the improvised explosive device not live, but it was delivered to him by an undercover law enforcement officer.
The charges against Domingo are "providing and attempting to provide material support to terrorists."
An affidavit says that Domingo actively discussed the possibility of attacking several sites with an FBI informant. The attacks were targeted at Jews, churches, police officers, and a National Guard armory. Domingo eventually settled on targeting the rally in Long Beach.
Domingo spoke online of his support for jihad, saying that America needed another "Vegas" to trigger "social unrest". This would be a reference to the Las Vegas mass shooting from 2017, where a gunman killed 58 people before taking his own life.
It seems that Domingo planned the attacks in part to avenge the mass shootings from March 15, when two mosques in Christchurch, New Zealand were attacked, killing 50 people. The affidavit claims that Domingo wrote, "There must be retribution."
Domingo's history in the military includes a deployment to Afghanistan between September 2012 and January 2013.
It's alleged that Domingo purchased eight rounds of 3-inch nails for the IED he planned on making. He chose these nails because they were "long enough to penetrate the human body and puncture internal organs" according to the affidavit.
The affidavit also shows that the informant pressed Domingo for more information about his plan of attack, under the guise of not wanting to be caught. It's alleged that the informant told Domingo that he planned to go and be caught, to which Domingo replied "Martyrdom, bro."
Domingo was officially taken into custody on Friday night as he, the informant, and an undercover police officer were performing surveillance at the Long Beach park for their final preparations before the attack.