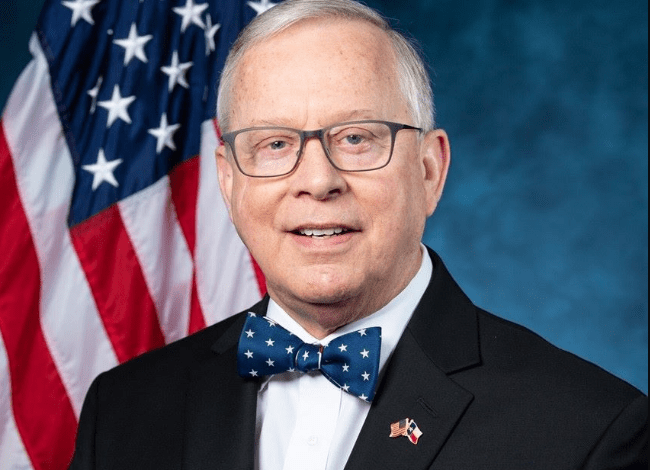 Texas Republican Representative Ron Wright passed away last Sunday, about two weeks after contacting COVID-19. Wright, who had also been undergoing cancer treatment, is the first sitting member of Congress to die of the deadly virus.
Ron Wright Dies at Age 67 After Battling the Disease for Two Weeks
"Congressman Ron Wright passed away peacefully at the age of 67 on February 7, 2021. His wife Susan was by his side and he is now in the presence of their Lord and Savior," read a statement released by Wright's office.
On January 21, Wright announced that he had tested positive for COVID-19 a week after being in contact with someone who had the disease. For the past two weeks, he and his wife have been hospitalized at Baylor Hospital in Dallas. 
Upon announcing his diagnosis, Wright quarantined himself at his home, describing his symptoms as "minor." "I feel okay and will continue working for the people of the 6th District from home this week," he said. However, the congressman succumbed to the disease on Sunday.