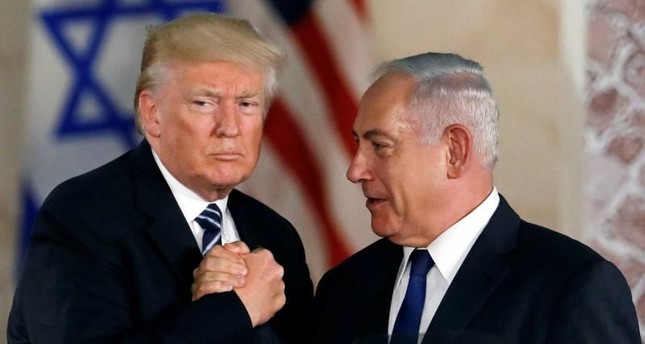 By Cindy Grosz:
I recently had the opportunity to interview Victor Davis Hanson. Hanson is a senior fellow in military history at the Hoover Institution at Stanford University and a professor emeritus of classics at California State University, Fresno. He has also authored more than two dozen books, ranging in topics from ancient Greece to modern America. Many of you have gotten to know him from his frequent guest spots on various television shows. He is a regular Fox News Contributor.  He is also the author of the new book, The Case for Trump.
In The Case for Trump,  the award-winning historian and political commentator explains how a celebrity businessman with no political or military experience triumphed over sixteen well-qualified Republican rivals, a Democrat with a quarter-billion-dollar war chest, a hostile media and Washington establishment to become president of the United States -- and an extremely successful president.
Trump alone saw a political opportunity in defending the working people of America's interior whom the coastal elite of both parties had come to scorn, Hanson argues. And Trump alone had the instincts and energy to pursue this opening to victory, dismantle a corrupt old order, and bring long-overdue policy changes at home and abroad. We might not survive a series of presidencies as volatile as Trump's. But after decades of drift, America needs the outsider Trump to do what normal politicians would not and could not do.
Trump and The Jews:
Hanson and I both agreed that President Trump is unquestionably the most effective pro-Israel commander-in-chief in history.  We can say Dayenu as he actually kept his word about moving the Embassy, and it would have been enough. Now, recognizing the Golan Heights, we questioned what will he do next? Will Jordan take in Palestinian Arabs as rumored?
The most amazing feat seems to be the fact that in less than one term as president, Donald J. Trump has been able to erode the legacy left by President Barack Obama, one that no mainstream media outlet addresses. Obama empowered division. It affected all minorities, but rebounded on American Jews in a way few recognize and realize they must fight. Jews became part of the "white supremacy," as witnessed in employment and education opportunities.  Thus, many of those in the middle class suffered the same way other minorities did, and in democratic run states, still do. However, Jews, don't fight like other minorities.
Jews couldn't win the battle to stop the Iran Nuclear Deal.  One of the positive results of the deal is that today, Israel has a booming economy and has developed natural gas.
Because of the fear of Iran, the fact that the United States no longer depends on oil from the Persian Gulf, and the existence of a growing coalition of other countries around the world working together with both Israel and the United States, our two countries are closer than ever.
We discussed that Trump still has angry Democrats and Republicans fighting him, but he has strong allies in Washington who will help him.  It is no coincidence they are all pro-Israel. Among them are; Senator Lindsay Graham, Senator Ted Cruz, Congressman Devon Nunes, members of The Freedom Caucus and even Senate Majority Leader Mitch McConnell. McConnell has helped Trump because he is able to mentor him about the workings on the hill.
Most of those who were thorns to Trump in the Republican Party are gone, including Paul Ryan.
The Jewish American Youth
Hanson, an educator and I, an education activist, couldn't complete a discussion without recognizing what is happening on our college campuses.  He sees that most Jews on campuses are agnostic, and without knowledge of their religious history are easy prey for bias lessons and inaccurate information shared in classes. Many have never been to Israel and are ambivalent about supporting the country.
Hanson has been to Israel, has been a guest at Hebrew University and arranged a tour through the Israel Defense Forces to areas in Judea and Samaria.
He encourages everyone to visit and witness firsthand how life is in Israel and visit the landmarks of all religions. Under Israeli rule, tourists are free to worship as they wish.