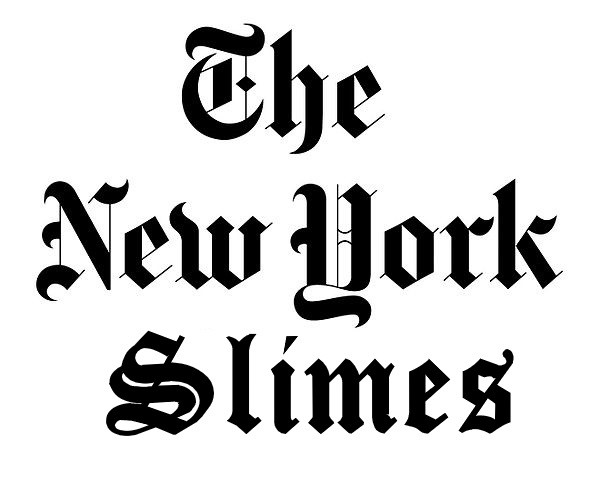 We've seen a lot of crazy things happen in the last year and a half plus.

We've seen Steve Bannon run his big sloppy mouth to enemy propagandists disguised as ethical journalists. Speaking of ethics, we've seen the cowardly and shady lawyer Michael Cohen cop to a plea deal on a made up charge to save himself under the pressure of criminal investigation. We've seen the talentless trollop, Omarosa Manigault Newman (The same Omarosa who offered sex to Piers Morgan in order to win a reality show) take her questionable talents to the White House, only as a mechanism for her to attempt to obtain information to write a damaging book against the man who was kind enough to make her relevant in the first place.

But, today's news is something unprecedented but not unimaginable in the era of Trump. A turncoat, a traitor. Another person given an opportunity by the man America chose to lead her indisputable resurgence runs to the media with their hurt feelings and bellyaching. The anonymous staffer, wrote in a New York Times op-ed that, top members of President Donald Trump's administration are so alarmed by his "erratic" and "amoral" behavior they are actively working to undermine him.



Breathe that in for a moment. Undermine the President of the United States of America. Undermine the man who has reset the global calculus in the favor of a country that lost its luster in the era of Obama.

Trump, has called the piece out for what it is, "TREASON?" The question mark should have been an exclamation point! He later tweeted:
"Does the so-called 'Senior Administration Official' really exist, or is it just the Failing New York Times with another phony source? If the GUTLESS anonymous person does indeed exist, the Times must, for National Security purposes, turn him/her over to the government at once!"
Trump is correct here. This should not be a protected freedom of speech or freedom of the press situation. This person is an enemy of America. They should be identified immediately and questioned in the manner a terrorist in Guantanamo Bay would be.

No one held a gun to this staffers head and forced them to take their position. I am at a loss for words (not really, lots of red meat here ;)), but once digested, this is perhaps THE WTF moment of the Trump presidency thus far.

How the left responds to this will tell us a lot about their intentions for America. None of the Republicans working under Barack Obama as he attempted to "fundamentally transform" America, ever engaged in treason.

If this is a phony or under verified story, the New York Times should be ashamed of itself. It would be a new low for American journalism.

Who is this Traitor? It should be the top priority of White House Chief of Staff John Kelly. General Kelly, time to get to work!