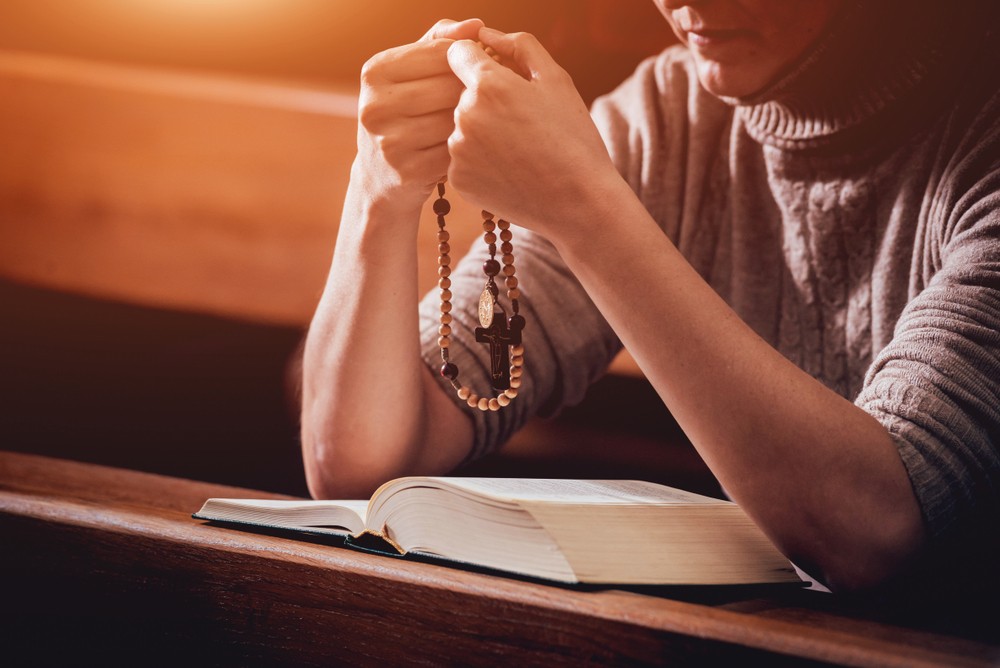 "Today, I am identifying houses of worship, churches, synagogues, and mosques, as essential places that provide essential services," Trump announced in a White House briefing on Friday. 
President Trump added that it's not right for some governors to be recognizing liquor stores and abortion clinics as essential, but barring places of worship from reopening, instead of declaring churches and mosques essential and urging governors to reopen them right now. 
Churches and Mosques Essential, to Reopen 
Trump said that he would overrule governors who refuse to reopen houses of worship, saying that America needs more prayer, "not less." Dr. Deborah Birx followed up on Trump's announcement by saying that despite the president's desire to reopen all religious institutions this weekend. Some may want to wait an extra week if COVID-19 cases remain high. Birx added that the faith community's leaders should keep in touch with their local health departments to figure out the best way to reopen. 
White House Press Secretary Kayleigh McEnany was asked what authority could Trump use to "override" governors' orders, to which McEnany responded that the question was "hypothetical," adding that she believes faith communities would reopen, and that governors are unlikely to keep them shut down. 
The CDC also posted guidelines on reopening businesses and operations of all sorts, including for houses of worship. However, it's unclear how many will actually reopen and how many governors will agree with Trump's decision. 
Churches around the country have taken legal action against the coronavirus lockdowns, calling the restrictions unconstitutional and unfair, as more and more states are beginning to allow restaurants, malls, and bars to reopen.