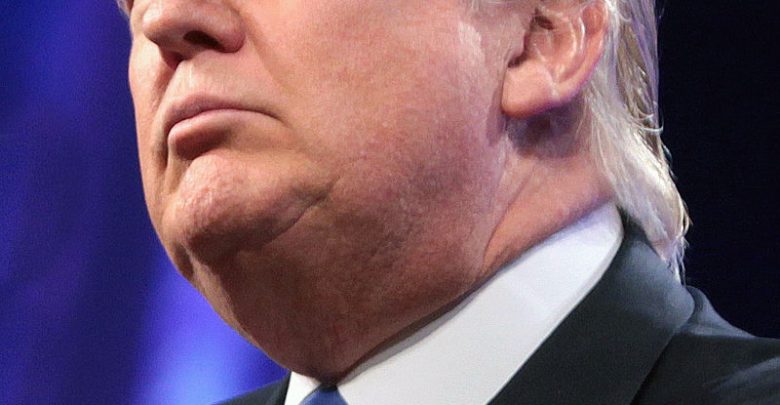 Hours before the U.S. House of Representatives voted for moving forward with impeachment proceedings to the next stage, President Trump posted a tweet, saying:
"The Impeachment Hoax is hurting our Stock Market. The Do Nothing Democrats don't care!"
And what the president said, is indeed true, with stocks falling on Thursday and the S&P 500, which has been seeing glorious heights recently. It came down from a recent high, although, not only because of the "impeachment hoax," but also reports and signals of tension surrounding a potential trade deal between China and the United States.
A Bloomberg report came in, saying that Chinese officials have doubts on whether or not a long-term trade deal is possible at all, shaking investors up a bit. Trump, however, said that a new site, where a "Phase One" deal could be signed will soon be announced after the summit at Chile was cancelled.
Scott Wren, a senior global equity strategist at Wells Fargo Investment Institute said:
"The market is kind of burned out on just talking about it – wants to see something on paper. The market thinks something is going to happen but it is not going to bite hard on any of these comments one way or another right now."
And while the stock market is seeing some shakes, the Democratic-controlled House has voted in favor of moving the probe forward, with 232 to 196 votes.
All Democrats except two have supported the measure, however Republicans are still disproving of the measure, making it less and less likely that a vote to remove Trump from office, which requires a two-thirds margin in the Senate, would pass.
While Democrats believe the impeachment can only be damaging to Trump, and moving forward with public hearings should be even more so, Republicans and Trump supporters say exactly the opposite – it might boost his re-election chances, especially if issues like economy are brought up to the table.
Public hearings are expected to begin within a few weeks, and former national security adviser John Bolton has also been asked to testify next week, however his attorney said that unless there's a subpoena, he won't testify.