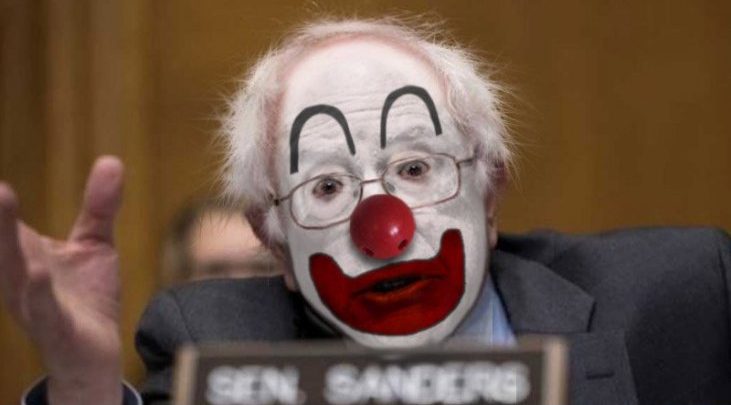 "Our record Economy would CRASH, just like in 1929, if any of those clowns became President!"
President Trump tore into his opposition via Twitter, discussing what would happen if a Democratic candidate were elected president, while at the same time solidifying himself as the person who "healed" the U.S.'s economy.
Known as "Black Tuesday," Oct. 29, 1929, saw 16 million shares traded on the New York Stock Exchange, and those trades resulting in the loss of billions of dollars, a massive hit to the U.S., and what many cite as the beginning of the Great Depression.
"You would think there is NO WAY that any of the Democrat Candidates that we witnessed last night could possibly become President of the United States. Now you see why they have no choice but to push a totally illegal & absurd Impeachment of one of the most successful Presidents!" President Trump wrote on Twitter on Wednesday, criticizing the Democratic candidates, right after Tuesday night's debate at Otterbein University in Westerville, Ohio.