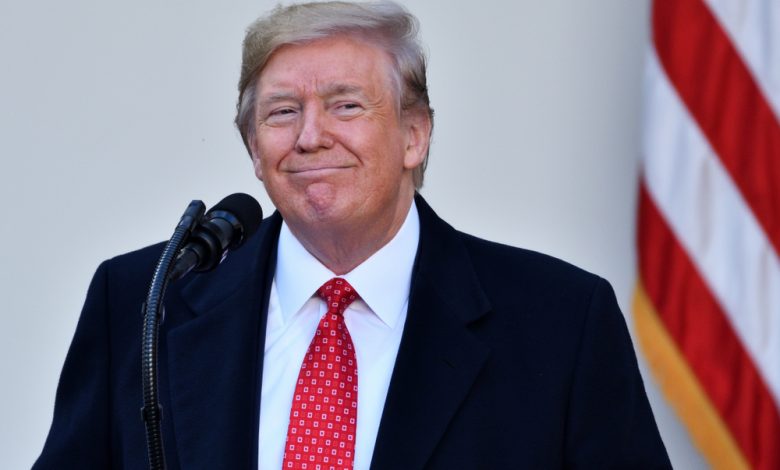 New Gallup poll results bring new approval rating highs for President Trump as his Senate trial is expected to end soon with an acquittal.
Records, Records, Records!
49% approve of the job Trump is doing in new Gallup poll, conducted Jan. 16 – Jan. 29, with 50% disapproving and 1% having no opinion, compared to the average of 5%.
As always, support from Republicans is high, and support from Democrats is low, with 94% and 7% respectively, with Republican approval rating going up 6% from early January. While Democratic approval went down slightly, support from independents is making up for it, as it rises five points to 42%.
The gap between Republican and Democratic approval in this poll is also the largest that Gallup has ever measured.
When it comes to the president's impeachment trial in the Senate, which is expected to end with an acquittal for Trump as soon as this week, 52% of Americans are in favor of acquittal, while 46% want to remove him from office.
The difference probably comes from several factors that have made headlines recently, including recent military actions in Iran (53% of Americans approve to 45% who disapprove), foreign trade and the economy.
The economy might be playing a massive part as the nation has broken records during Trump's mandate, and so has support for how Trump is handling it, with 63% of Americans approving of the job the president's doing, also marking the highest economic approval rating since George W. Bush in 2001-2002.
Gallup, however, notes that the spikes in ratings could go down once the Senate impeachment trial is over, similar to what happened during President Bill Clinton's trial and acquittal in 1999.