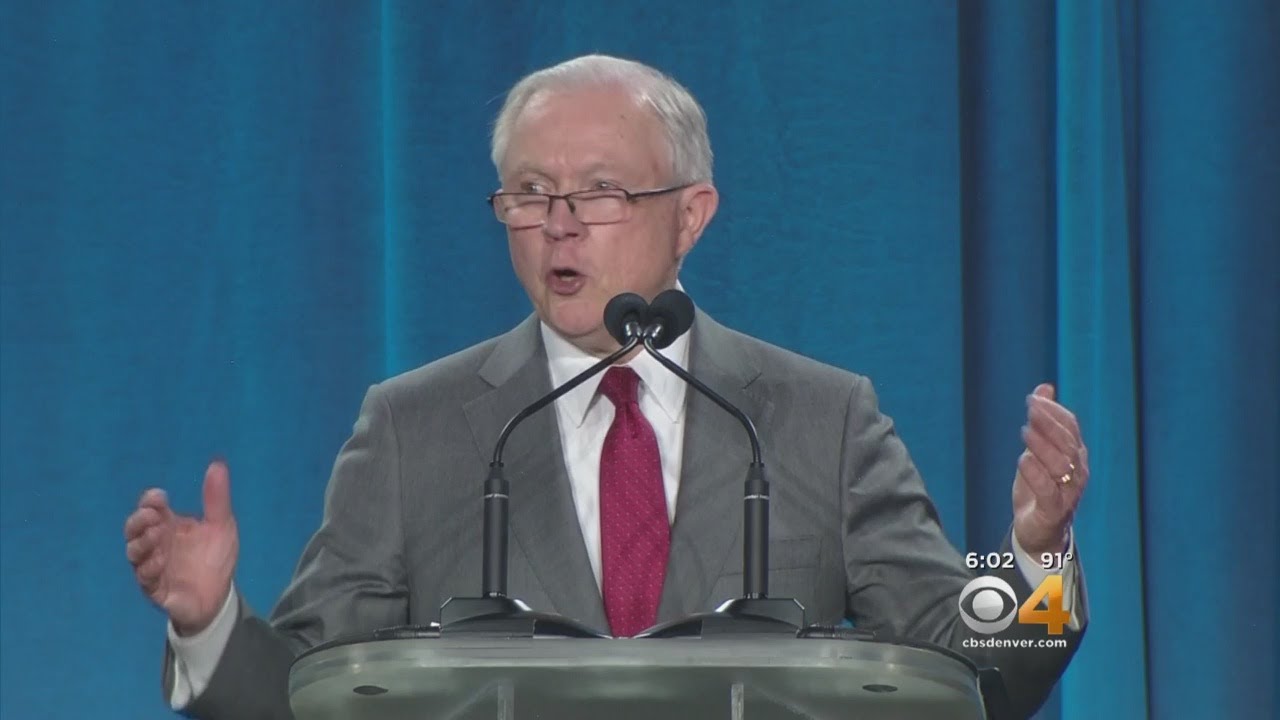 America
Trump to Sessions: You're FIRED!
What took so long?



After Jeff Sessions submitted his letter of resignation to White House Chief of Staff John Kelly, President Trump took to twitter to say:
"We are pleased to announce that Matthew G. Whitaker, Chief of Staff to Attorney General Jeff Sessions at the Department of Justice, will become our new Acting Attorney General of the United States. He will serve our Country well ...We thank Attorney General Jeff Sessions for his service, and wish him well! A permanent replacement will be nominated at a later date,"
This is the end of a very complicated relationship between the Justice Department and the White House. Trump had consistently been critical of his Attorney General, most notably on his twitter feed.
Sessions' reign as the top cop in America had its share of positive moments. He famously declassified the "fast and furious" papers and helped in attempting to enforce the President's hardline stance to immigration enforcement.