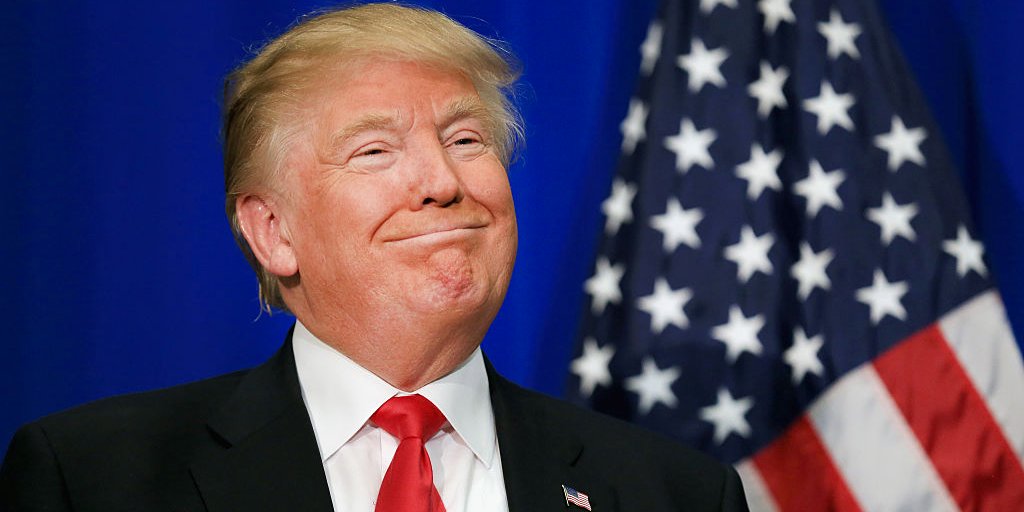 One thing even #NeverTrumpers could even admit about Donald Trump the candidate was that taxes should wind up being cut under his presidency.  He campaigned on a platform of 3 personal income brackets, topping out at 33% and a corporate tax reduction from 35% to 15%.

Just what should we expect to be unveiled Wednesday? Well, why not exactly what we were promised? A corporate tax reduction should stimulate hiring. That working in concert with some deregulation will entice corporations as well as small to mid-size businesses to hire.

The individual income tax reductions should put a lot of money in the pockets of private citizens and help the economy in general. Some may be skeptical of the president as he reversed course on his original plans for comprehensive tax reform after he accumulated over 1237 delegates last summer.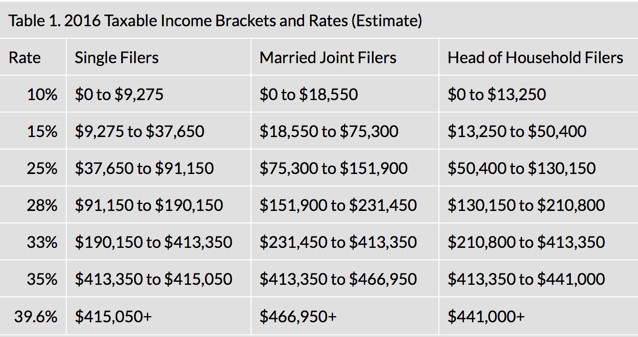 Do you expect to see the same numbers we were promised last year on Wednesday? Let us know in the comments section below.