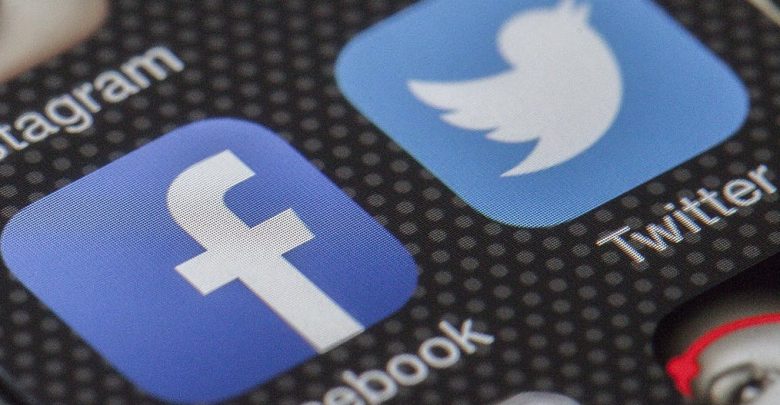 Political ads on social media – just how far can they go?
Big social media platforms such as Twitter and Facebook have been under constant attack regarding political ads being displayed. This led to Twitter CEO Jack Dorsey making an announcement on his platform that all political ads will be banned from Twitter, as the level of targeting it offers makes it just too unfair in his estimation.
Many have also called for Facebook to make the same move and ban political ads, at least until the 2020 election is over, something CEO Mark Zuckerberg is not so willing to do.
Zuckerberg has said his reasons for keeping any ads on many times – the right to free speech on the platform. He has also said politicians and campaign ads would not get fact-checked, basically allowing them to say whatever they want. This has caused a series of attacks on the CEO and Facebook itself, and a burst of "fake ads," even ones against Zuckerberg, like in Elizabeth Warren's ad, saying the whole policy Facebook adopted is part of a deal with Trump.
Facebook made an exception to their new policy when Adriel Hampton posted such an ad, which was taken down, due to a technicality – the ad being from a political action group and not a politician.
Hampton tried to workaround this policy by filing with the Federal Election Commission to run for California governor, however his ads were yet again taken down.
"This person has made clear he registered as a candidate to get around our policies, so his content, including ads, will continue to be eligible for third-party fact-checking," an email to Recode by a spokesman of Facebook said.
With more and more criticism, including letters of concern to Zuckerberg from Facebook employees, the decision and policy Facebook has adopted might be looked through again, and Zuckerberg might consider banning ads altogether.