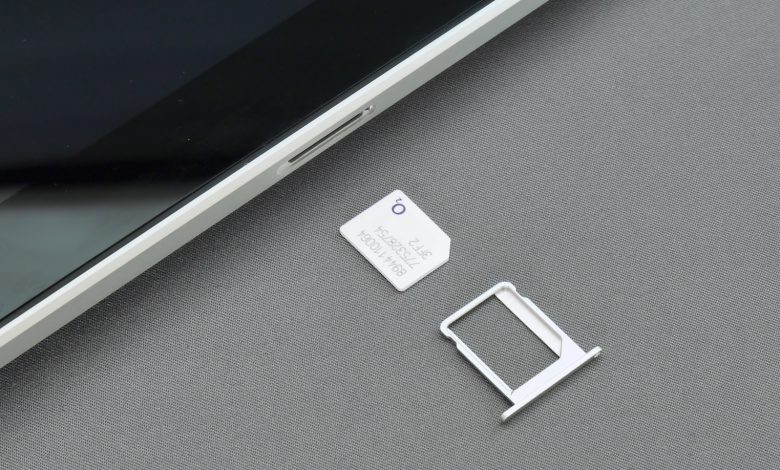 New Telco Rules by FCC
The Federal Communications Commission (FCC) has introduced new regulations aimed at giving consumers more power and control over their mobile accounts. A vital part of these rules mandates wireless carriers to notify customers promptly about any SIM transfer requests they receive. This requirement is part of the commission's initiative to combat fraudulent attempts and cyber attacks where criminals request SIM transfers to gain unauthorized access to victims' accounts.
Apart from this, the FCC has also revised its customer proprietary network information and local number portability rules. These amendments are focused on making it more difficult for fraudsters to gain access to sensitive subscriber information, hence reducing the risks of SIM-swapping and port-out attacks.
Scope of SIM-Swapping Issue
The issue of SIM-swapping attacks is a substantial concern in the US. Major mobile carriers have been found to be vulnerable to these kinds of attacks. A significant number of consumer complaints are filed with the Federal Bureau of Investigation (FBI) each year. Studies reveal that the FBI receives thousands of such complaints annually, indicating the widespread nature of these attacks. This alarming statistic triggered the need for new stringent regulations to safeguard consumer interest.
FCC's Stand and Efforts
In the battle against fraudulent SIM swapping and port-out crimes, FCC chairwoman Jessica Rosenworcel has pledged the commission's dedication to protecting consumers. Rosenworcel emphasized the new safeguards put in place, noting the requirement on wireless carriers to give subscribers more control over their mobile accounts and to notify them of any SIM transfer requests.
Moreover, she pointed out the revised customer proprietary network information and local number portability rules are made stricter to impede scam artists' attempts to get access to sensitive customer information. Lena materialized the new rules imposed by the FCC as a positive stride towards improving consumer privacy and ending SIM scams.
Collaboration with Cyber Safety Review Board (CSRB)
The FCC has recognized the Cyber Safety Review Board's (CSRB) key role in spotlighting the prevalence of SIM-swapping in cyber attacks against large-scale businesses. This partnership reflects the commission's efforts in addressing and resolving these security concerns.
Context and Related News
In recent years, the tech world has seen numerous instances of SIM swapping and related cybercrimes. The rampant rise of such incidents has emphasizes the necessity for stringent protective regulations and proactive security measures.
Notably, the Biden Campaign has exhibited its focus on these issues by seeking a Chief Information Security Officer (CISO) to specifically address such concerns. Further demonstrating the tech industry's concentration on security is the considerable funding secured by data security firm ALTR in their Series C round. In parallel, Microsoft and Adobe have alerted users about critical bugs exploited in the wild, showing how vulnerability management is a constant priority in the cyber world.