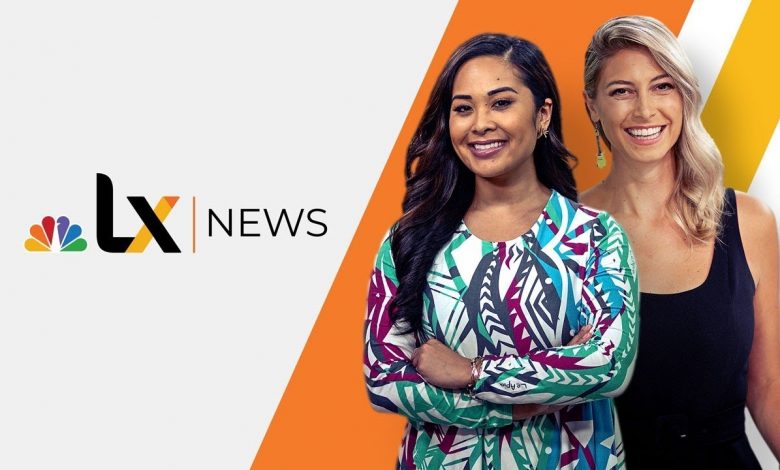 The knives are out. The mainstream media is no longer being coy about it. Major networks like NBC, that are directly involved in business dealings with the Communist Chinese Party (CCP) are actively working towards silencing the many voices attempting to amplify evidence of voter fraud in the 2020 election that was carried out by Democratic operatives throughout the United States.
Pathetically, these attempts are no longer thinly veiled, and offer, in tandem with what we've seen from the tech giants in Silicon Valley, a view into the new dystopian reality that a new "Fascist America" will look like after the potential transfer of power to a Biden administration occurs in January.
On Friday, on NBC LX, a new streaming platform, Reactionary Times Editorial Director Julio Rivera dared to point out the many verified instances of voter fraud in the 2020 election to NBC LX's Jobeth Devera.
As a result of this, his 90 minute block of commentary was reduced to mere minutes. Here are the pertinent portions of the segment and Julio Rivera's response on the opening monologue from this week's Reactionary Times TV: