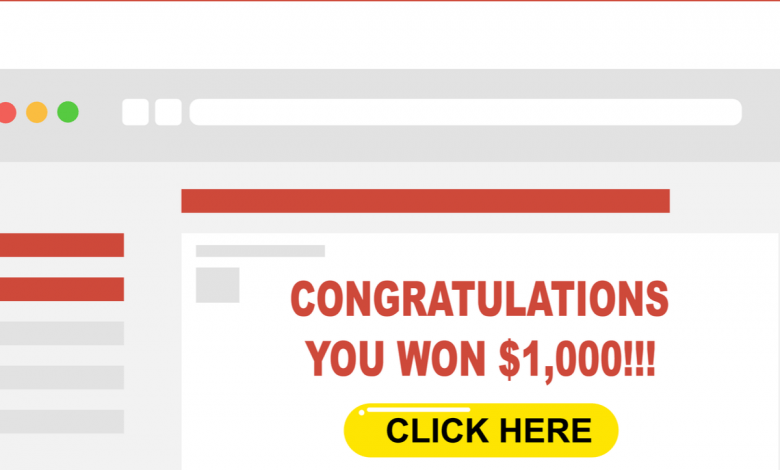 What is An Email Scam?
An email scam is when someone emails you to request that you send them money. The email generally appears to be an urgent request for help and the scammer will often say that they can't wait for the police or bank to get involved.
How Do Email Scams Spread?
Email scams are spread by emailing strangers and requesting money from them. This happens a lot to business email addresses, and usually starts with "Dear Mr. Business Person". The scammer will say something that sounds like an emergency, like "My dad needs your help! He took out a loan and the bank is threatening to take him to court!" The scammer hopes that you'll respond and send them some money.
How Does the Moneygram Email Scam Work?
The Moneygram email scam is when someone emails you claiming that they are stranded outside of a country and need money sent to them through Moneygram so that they can come home. The scam artist may claim to be an ex-pat whose visa has expired, or a student who missed their flight home, but all too often it's simply someone trying to take your money.
It's important to know that Moneygram doesn't offer an online payment service, and you can't send money online to strangers. If someone ever asks you to send them money using Moneygram, it's a scam.
How to Avoid Email Scams
Don't reply to emails from strangers about money. It's fine to be curious about the email, but don't reply asking questions. Also don't ever send a stranger money by email, not even if the person seems like they're someone you know and trust. Never give out your real bank account details or personal information to a message you get from someone you don't know.
If you get an email scam, delete it! If you respond to it at all, delete your response as well so no one else can read it.