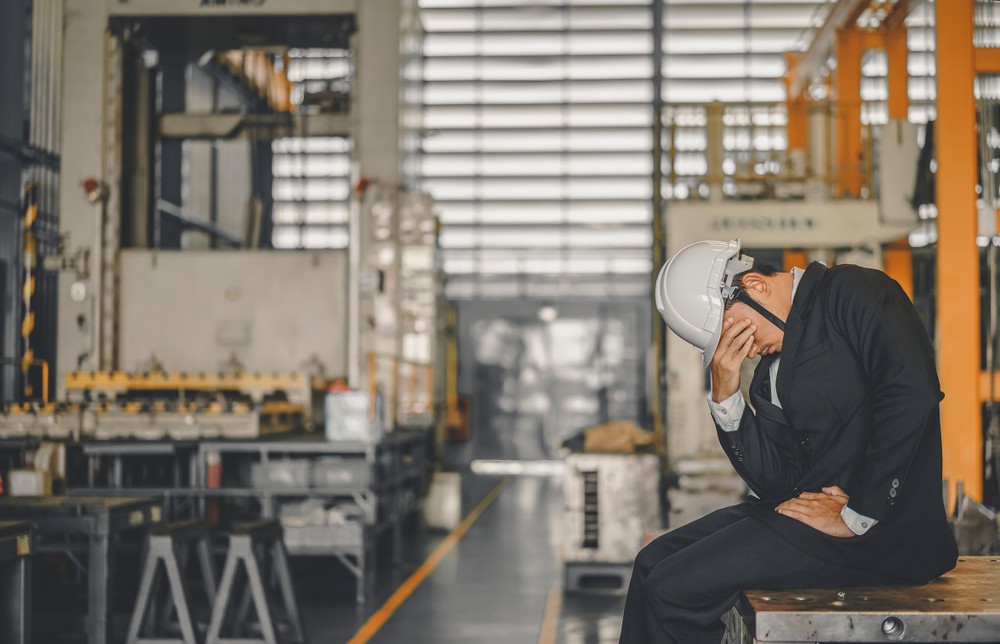 Unemployment claims still in the millions each week, as the total for the past seven weeks reached 33.5 million. 
Rebounds As Soon as Mid-June 
First-time filings for unemployment benefits reached 3.17 million last week, slightly higher than the 3.05 million that economists predicted, but less than the previous week's 3.846 million. Despite the numbers still being high, last week's jobless claims were the lowest total since the second week of March – after the novel coronavirus was declared a pandemic by the World Health Organization. 
The four-week moving average slid to 4,173,500 – showing that the worst of the jobs news may have passed as it decreased close to a million from the previous week's average. Florida was a major player in the drop, as it reported roughly 260,000 fewer claims the past week. 
Stock market futures weren't affected much by the data, showing nearly a 300-point gain at the open for the Dow Jones index, as economists believe that we could be seeing a rebound soon. Chief economist at Pantheon Macroeconomics, Ian Shepherdson, said that looking at the current pace, jobless claims should drop below 1 million by mid-June. 
Continuing claims, however, are still going up, rising from 4.6 million to 22.6 million over the last two weeks, and has disappointed economists due to the suggestion that "few people are being recalled to work," Paul Ashworth, Capital Economics' chief US economist said.