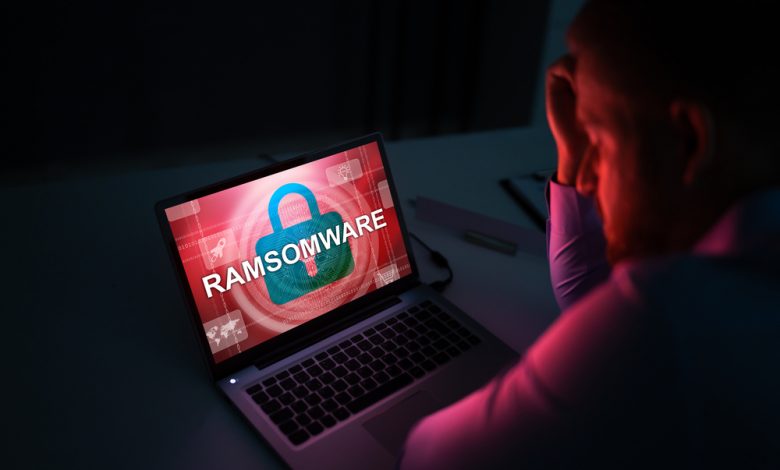 Ransomware is when the attacker infects the victim's device with malware that encrypts their hard drive and demands a ransom in bitcoin to decrypt it. Many victims are fooled into paying the ransom because they think it will be easy to recover their data, but oftentimes it never gets decrypted.
About Lisa Ransomware
Iisa is a ransomware program that encrypts files, creates the "_readme.txt" file containing payment and contact information, and renames encrypted files. It appends the ".iisa" extension to filenames, for example changing "1.jpg" to "1.jpg.iisa", "sample.jpg". Iisa is part of the Djvu ransomware family; victims cannot decrypt without the right software and unique key which can be purchased for $490 or $980 (only purchasable within 72 hours).
How does ransomware spread?
Ransomware spreads by the clear-cut process of phishing. Phishing is when an individual or group sends spam emails that try to fool someone into believing that they are sending personal information to the intended target, but in reality, it is sending malware with the true intention of infecting your device.
How to remove ransomware from my computer
There is no current general solution to remove ransomware. The best option would be to go through the system and delete any suspicious files that may be left or then reinstall the operating system. To limit your chances of infection, always keep anti-virus software installed on your computer.
Go through the system and delete any suspicious files that may be left 

Reinstall the operating system 

Always keep anti-virus software installed on your computer

Make sure that all software is always up to date.
In some cases, removal of the ransomware may not be possible without professional help or a decryptor tool. The best thing users can do is take a proactive approach with backups and avoid suspicious sites and downlaods.
How to Protect My Computer From Ransomware
There are many ways to remove ransomware, but one of the best ways is to back up your data. Even if you don't think you have any important data, it's always better safe than sorry. You should also make sure that you have an antivirus program running on your computer. It's best if you have a subscription to an antivirus program because this way you will always be protected against new types of malware such as ransomware.
It is also important to regularly backup your computer data. You should backup your data every few months just to be safe. If anything does happen to your computer, you will have an exact copy of all your data that you can restore easily.