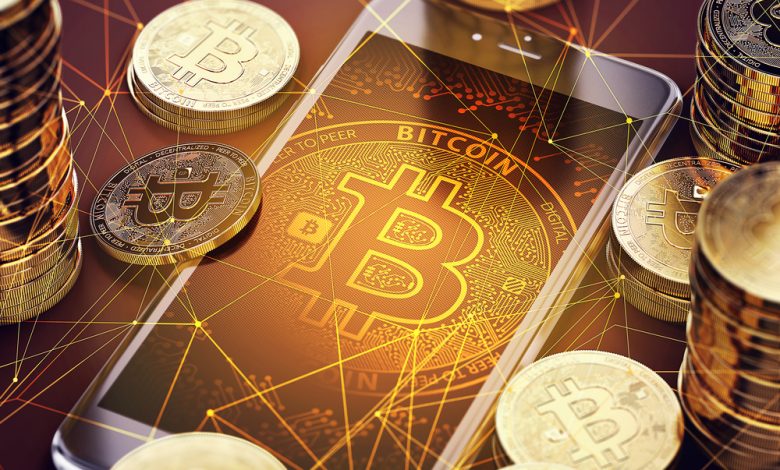 The Cryptotab Browser Hijacker is one of the most prominent browser hijackers that has been around for quite some time. What makes it a lot more dangerous than other browser hijackers is that it uses malvertising to infect its victims with malware and ransomware. The hijacker is spread via Facebook and it may also install toolbars, extensions and adware without the user's knowledge or consent.
Cryptotab browser hijacker is a type of stable and reliable malicious software infection that has been created for the purpose of extracting money from its victims. It is known with different names: Cryptotab, Cryptosoft, CryptoTab Browser Hijacker or just simply as a browser hijacker. Any victim who become infected will face lots of problems which are well explained in this article.
How Does a Browser Hijacker Work?
It begins by first posing as and replacing legitimate extensions or toolbars on your system with its own. The browser hijacker then uses this opportunity to start collecting your personal information that is stored on the system. These key pieces of information are then transmitted to a third party, which can be anything from spyware or malware developers. Once these pieces are collected, the hijacker will more than likely use them for their own purposes in order to make money from unsuspecting victims.
A browser hijacker does not only rely on tactics like changing extensions, it also uses other methods such as injecting advertisements into webpages without your permission. The program will also change search settings on your browser so it shows you ads instead of relevant results when you search for things on the web. This creates lots of issues for unsuspecting users, including malware infections and identity theft.
What is the Cryptotab Browser Hijacker?
Cryptotab Browser is a browser hijacker that is primarily spread through Facebook. When users open a website, they will also see adverts for the Cryptotab browser. If the user clicks on an advert for Cryptotab, malware is automatically installed in their computer. This can happen without asking or notifying them first (like any other adware program) and also without any explanation of what it does
The primary goal of this malware infection is to generate money from its victims. The browser hijacker ensures that users click on the ads and leads them to websites with malicious content which means they become perpetrators and share in the profits.
Cryptotab Browser Hijacker is a persistent infection and will attempt to remain on the infected computer as much as possible. Cryptotab Browser Hijacker is also known to spread through torrent downloads and other downloads (including pornography). This infection will hijack all web browsers and replace their home pages with a new ones.
How to Protect Against Browser Hijackers
If you want to protect yourself against browser hijackers, it is recommended you update your antivirus software and use an antispyware program. It is also advised that you download only from reputable sources and always carefully read the installation process, including the EULA privacy policy. Bear in mind that browsers such as Google Chrome, Mozilla Firefox have built-in protection against malicious downloads (sometimes).
It is also suggested to try using a virtual machine with a different operating system or delete your cookies on a regular basis.
You should also not click on ads without knowing what they are about. If you want to avoid becoming victim of this browser hijacker, you must be very careful and do not take any unnecessary risks online.