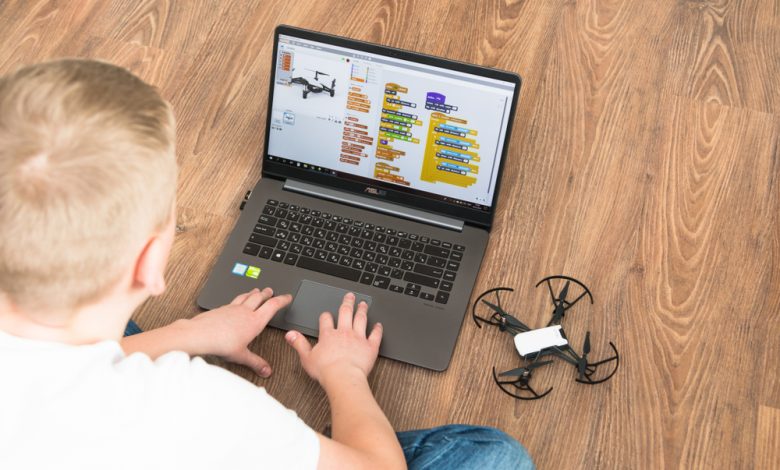 Don't worry if your ASUS touchpad isn't working as intended. There are common problems and solutions to the issue. Here are our tips on what to do if your Asus touchpad is not working.
Restart Your Laptop
For most problems with your laptop, not performing a restart will resolve your issue. However, you should try this first before anything else because there's no telling what the problem could be or if it was caused by something else.
Make Sure the Touchpad is Enabled
Open the Windows 10 Settings app by clicking on the Start button -> Settings.
Click on Devices
If Touchpad is not enabled, click Enable Touchpad to turn it on.
Check the Drivers and Firmware
The Asus touchpad uses a driver to function. Make sure that your computer has the most up-to-date driver. If you have a newer model laptop, you may not have to download anything at all because it's already installed. However, if you are using an older laptop or your touchpad stopped working, then the driver may need updating or replacing altogether. To find what driver is compatible with your model laptop, visit the Asus Official Website.
Download and open the setup on your desktop (You will find installation instructions in the readme file.) Restart your laptop and follow any on-screen instructions (the program usually runs automatically. Some may require a mouse click to start it.) Once your laptop has restarted, typically within 30 seconds or so, you should be able to use the touchpad again.
Update Windows 10 Drivers and Software
With Windows 10, Microsoft implemented a new feature called "Windows Update," which will automatically download and install drivers and software updates for your system. The drivers included in this service come directly from your computer manufacturer. However, as newer versions or updates of these drivers become available, they do not necessarily get automatically installed. You may need to open up the Device Manager to update these drivers manually.
To open the Device Manager:
Click on the Start Menu and type "Device Manager" in the search box. Then, click on Device Manager in the list of results.
There are two ways to update drivers manually: Using a mouse, navigate to your computer manufacturer (ex: Asus) in the Device Manager list and select it. Then, select View -> Show Hidden Devices. Right-click on your mouse and select Update Driver Software followed by Search Automatically for Updated Driver Software. These steps will allow Windows 10 to find and update any outdated drivers compatible with your hardware devices. The other way is to download all driver software from the device manufacturer's website. For example, if you need to update the touchpad driver, you can visit Asus.com and download the latest driver software. Note that each computer manufacturer has its own way of releasing and naming its drivers, so check your device's manual for specific instructions on how to update them.
If there is no update or solution from the steps above, you can also contact an Asus Customer support agent to help you out.