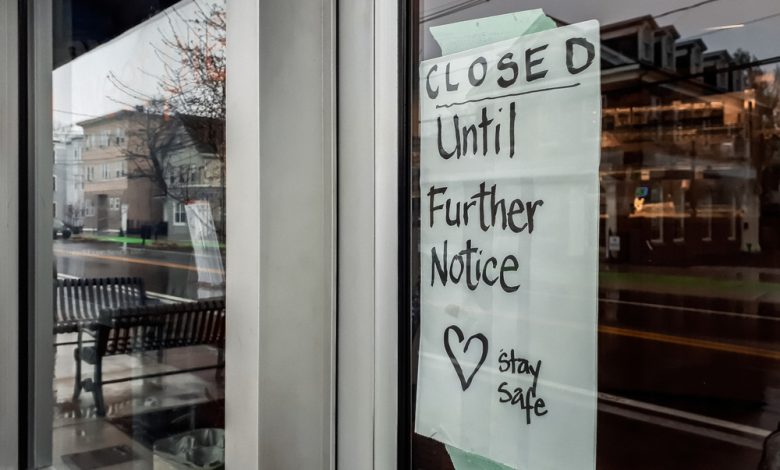 A new White House report suggests that states in the coronavirus "red zone" should close down bars and gyms and limit social gatherings to 10 people or fewer. Many hard-hit states are keeping gyms and bars open, with governors saying that closing down again will do nothing but continue to damage the economy.
18 States in the Red Zone
When it comes to new cases, 18 states fall in the red zone, the Center for Public Integrity reported – meaning that those states have had more than 100 new infections per 100,000 people in the past week. Regarding test positivity, 11 states are listed in the red zone, with the requirement to be in the red zone being more than 10 percent of tests coming back positive. 
The document recommends to counties in the zone on both criteria to "close bars and gyms," "limit social gatherings to 10 people or fewer," and also encourages wearing masks in public at all times, as well as keeping to social distancing guidelines. 
Some administration officials have also called for the hardest-hit areas to close down bars, with Brett Giroir, an assistant secretary of Health and Human Services, stressing that closing indoor bars is very important in states with a high number of new cases.