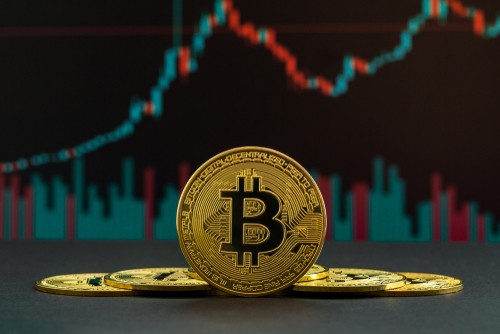 Bitcoin prices have been changing a lot in a perpetual ebb and flow the past months. While the price has continued to increase overall across the year, there's always the potential for a sudden and sharp fall. At the same time, there's always the potential for an immediate and sharp increase in cryptocurrency value. That's the beauty of market correction. As with any asset, the market refuses to let Bitcoin cost too much (or too little).
One interesting factor in the price of Bitcoin has always been, surprisingly, holidays. For whatever reason, national holidays and family gathering drive interest in cryptocurrencies and Bitcoin. This interest tends to lead to a price increase, as seen over the Fourth of July holiday weekend and New Year's.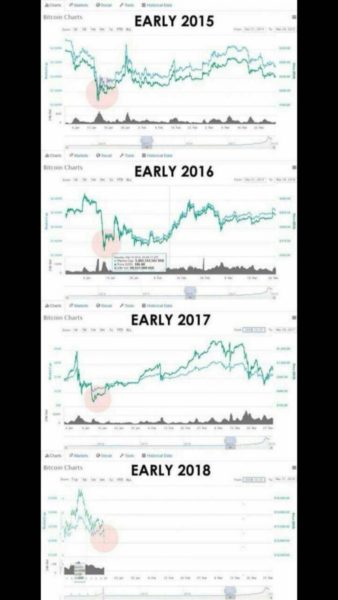 Part of the reason for the spike is that when people get together, they likely bring up Bitcoin. It's this awareness of cryptocurrency that led to the sudden burst in price from just under $1,000 to over $20,000 in under 12 months. There seems to be a connection between awareness and price, including the fear-of-missing-out or FOMO. People buy Bitcoin to have it because everyone else has it and it alters the price.
Part of the reason that the price spiked so much in 2017 was that people were hearing about cryptocurrencies for the first time due to Bitcoin's massive increase in value. The price has actually increased around the Fourth of July for five consecutive years. Researchers found holiday-based fluctuations in Bitcoin price were in line with Google search data that showed more people were searching for Bitcoin around the holidays. The phenomenon has even been witnessed outside of the US, with Bitcoin surging in China across Chinese New Year.
So, will the same thing happen this year? Well, the signs suggest that it will. Bitcoin has increased as holidays draw close for the past few years and the trend shows no signs of ending this year.
The problem is that the changes may be temporary. Traders should consider how much of the price increase is due to changes in the fundamentals of Bitcoin and the market. In short, Bitcoin's rise in price around the holidays is influenced by human psychology. Improved fundamentals can be a sign of long-term sustained growth, but the growth from psychology are always short-lived.
To summarize; yes, Bitcoin prices will likely go up but don't expect the trend to last for very long.