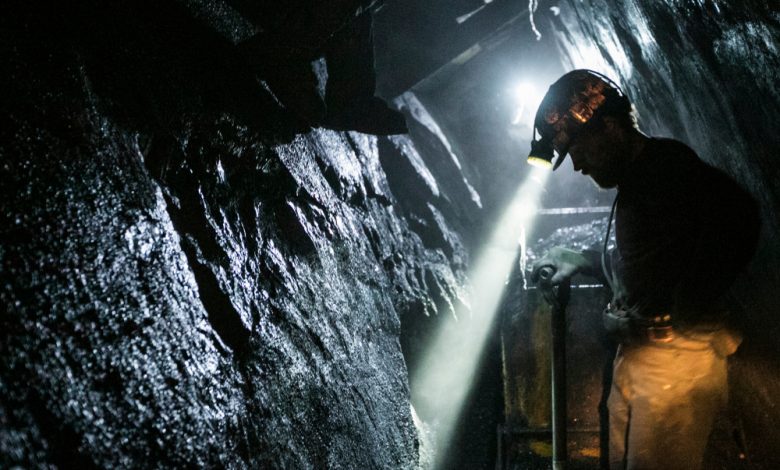 After being trapped in a mine for a couple of weeks, eleven miners were finally rescued in China.
As the mine was located nearly 2,000 feet below the ground, bringing men to safety appeared to be a complex effort, marking a moment of celebration and relief. 
Unfortunately, one miner was already dead, and another ten are still missing. 
The rescue teams saved the first miner at about 11 a.m. local time on Sunday. The video footage shows him wearing a blindfold to protect his eyes from the daylight.
The saved man was taken to the hospital for medical treatment, as his condition was "extremely weak." The rescuers helped some of the other miners to walk on their own before taking them to the hospital.
The men were trapped under the ground on January 10, due to an unexpected explosion at the Hushan gold mine in Qixia city, China. The accident was reported about 30 hours later when the two local officials started the rescue operation.
During the next few days, there were no signs of life, however, on January 17, the miners pulled on one of the saving ropes and they were able to get a note up to the rescuers. 
According to the note, 11 miners were trapped in one section of the mine, 1 was in another section, and 10 others were unknown.
The rescuers managed to provide medicine, food, and water to the trapped workers, as well as blankets and thermometers. 
To save the miners, the rescue teams had to clear through a blockage that was over 300 feet thick and nearly 140,000 pounds weight. 
Despite all efforts, a miner died on Wednesday, due to his injuries, however, the others hope the rescue will not stop until the rest workers are saved.