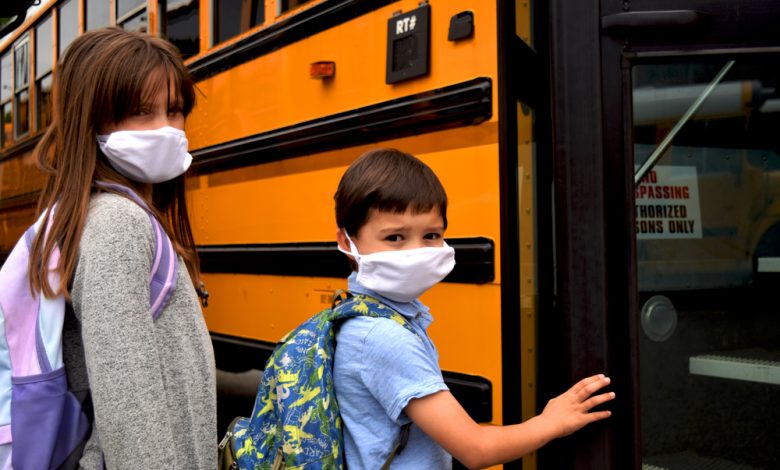 Two New York teachers who returned to school last week have tested positive for COVID-19. 
Teachers Test Positive for COVID-19
The Department of Education reported that the infected employees work at MS 88 and PS 1 in Brooklyn.
The DOE said there is no information indicating when and where the teachers contracted the virus. Currently, the agency is investigating another possible COVID-19 case at PS 11 in Brooklyn.
After investigating the cases, all employees at the two Brooklyn schools will be allowed to work remotely while waiting for their test results.
"School staff have access to free, expedited testing and we've encouraged all staff to get tested before they return to buildings while we continue to navigate the realities of a pandemic," the DOE spokeswoman Miranda Barbot said. "Our protocol is to immediately notify staff and Test and Trace will begin an investigation to determine any close contacts."
Last week, the United Federation of Teachers together with City Hall agreed to re-open the school buildings partially on Sept. 21.
Nevertheless, plenty of NYC teachers kept arguing that working conditions are not safe enough and they don't feel comfortable returning to school.