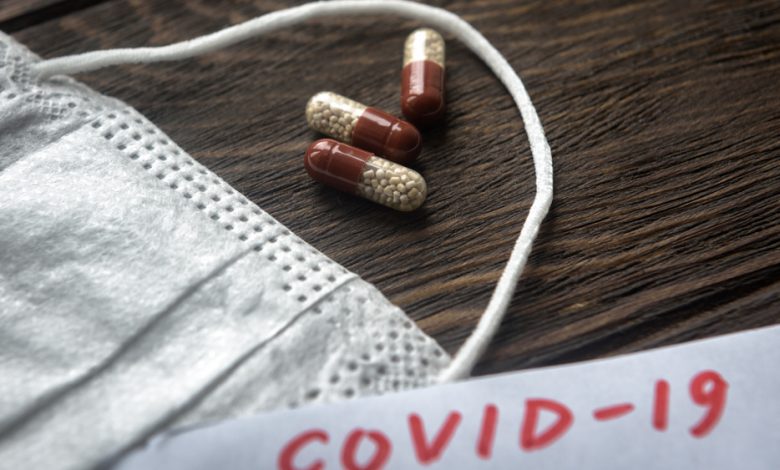 A record number of COVID-19 tests were carried out in Sweden earlier this month. Last week, the Swedish Health Agency reported that only 1.2% of the tests turned out positive, which is the lowest rate in Scandinavia since the pandemic began.
Personal Responsibility Led to Low Swedish Covid-19 Rate
Instead of a lock-down, Sweden chose to emphasize personal responsibility, social distancing, and good hygiene, which provoked harsh criticism home and abroad as deaths increased in the spring.
While many countries have been changing rules and restrictions, Swedish Health Agency Director-General Johan Carlson said the guidelines in Sweden were made to be easy for understanding and will be maintained longer.
"There are no other tricks before there are available medical measures, primarily vaccines. The Swedish population has taken this to heart," Carlson said.
By now, over 5,800 people with COVID-19 have died in Sweden, which is much higher than the deaths in its Nordic neighbors, but lower than these in Italy, Spain, and the UK.
Lately, the new COVID-19 cases, hospitalizations, and deaths in Sweden have significantly decreased, while in countries like Spain and France, the infected people increased after lock-downs were lifted.
Last week, over 120,000 tests were carried out in Sweden with over 1,300 positive results, which is far below the 19% positive tests made in spring.
"Our strategy has been consistent and sustainable. We probably have a lower risk of spread here compared to other countries," the professor of epidemiology at Karolinska Institutet Jonas Ludvigsson said, adding that Sweden likely had a higher level of immunity in the population than most countries.
The Swedish strategy has its critics, as well. According to a Dagens Nyheter newspaper editorial, the growing numbers lauding this approach had forgotten the many deceased.
"It seems some numbers need to be repeated. Sweden has 5,837 dead in COVID-19. A proportion five times higher than Denmark."