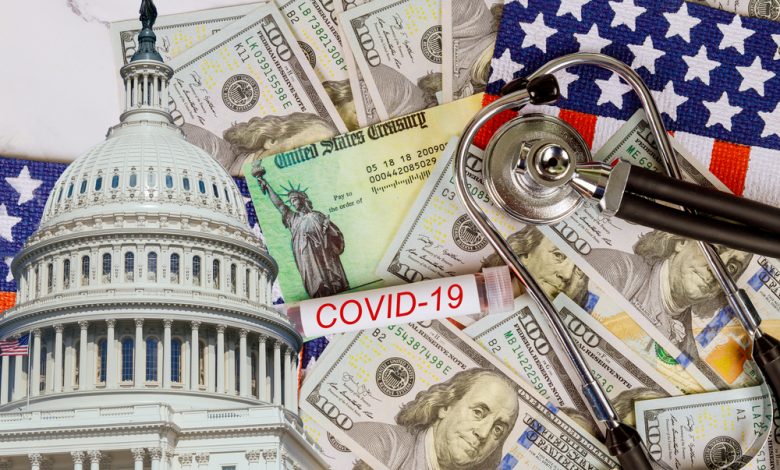 Federal authorities charged 7 people from Texas and Illinois for being involved in a coronavirus relief funds scheme. In addition to the other charges involving fraud, Amir Aqeel (52) and Siddiq Azeemuddin (41) were accused of money laundering. The names of the other defendants are Rifat Bajwa (51), Mauricio Navia (41), Pardeep Basra (51), Mayer Misak (40), and Richard Reuth.
Opportunism During the Pandemic
According to the Justice Department, the scheme involved falsifying various payroll expenses and submitted hundreds of fraudulent loan applications. The indictment states the defendants have cashed numerous fake paychecks at a check-cashing business one of the suspects owned and sought $30 million from the Payroll Protection Program.
The Justice Department reported the suspects have spent millions of dollars on expensive cars and luxury products and were accused of wire fraud and conspiracy to commit wire fraud.