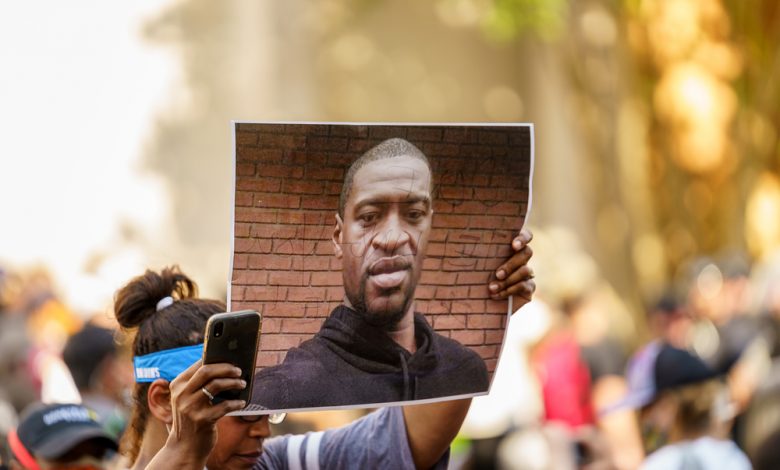 The 911 dispatcher who watched live security camera footage of Minneapolis Police Officer Derek Chauvin kneeling on George Floyd's neck reported the situation to a police sergeant after becoming concerned that "something might be wrong."
Jena Scurry told prosecutors that sergeants are informed of use-of-force incidents, adding that while she watched the footage, she thought that the video had frozen.
The surveillance footage, which was played in court for the first time, showed four police officers, including Chauvin, trying to put Floyd in the backseat of a police car before restraining him on the street.
Chauvin Faces Three Charges for Floyd's Death
Ex-Minneapolis police officer Derek Chauvin is charged with second-degree murder, second-degree manslaughter, and third-degree murder.
The prosecutors opened their statement with a nine-minute and 29-second video taken by a bystander that showed Chauvin kneeling on Floyd's neck and back. The deceased can be heard saying "I can't breathe" 27 times as bystanders pleaded with Chauvin to stop applying pressure.
While the footage became viral last summer, jurors seated for the trials said during jury selection that they hadn't seen it in its entirety.
Jorge Floyd died on May 25, 2020. On June 1, his death was declared a homicide after the medical examination report concluded that Floyd had died from "cardiopulmonary arrest complicating law enforcement subdual, restraint, and neck compression."
The Hennepin County Medical Examiner's Office medical report also listed several "other significant conditions," including heart disease, fentanyl intoxication, and "recent methamphetamine use." These conditions are expected to be used by Chauvin's defense, who is likely to argue that they were the actual cause of Floyd's death, and therefore, officer Chauvin should not be held criminally responsible.