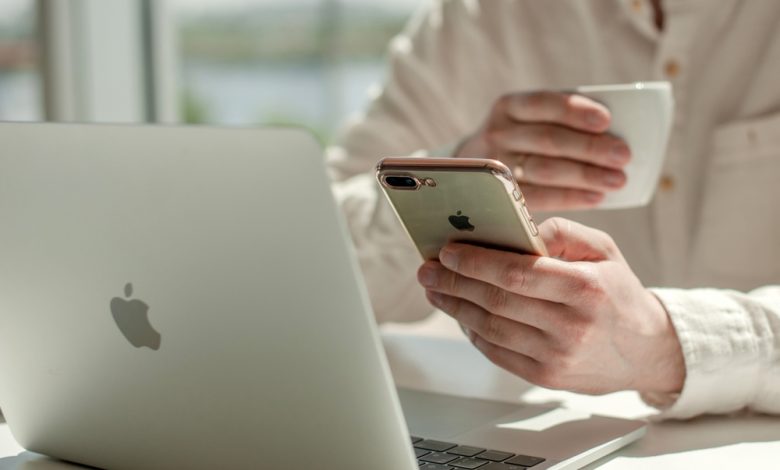 From personalizing your desktop wallpaper to keeping your documents private, having multiple accounts on a single Mac can be quite handy when multiple people use a single machine.
However, switching Mac accounts used to be a pain in the neck as you had to log out of the active user to allow other people to log in. Some users even preferred to restart their computers to switch between accounts. Luckily, this time-consuming account-switching is a thing of the past.
Fast User Switching allows you to keep your account completely separate, requiring user authentication for every background account. In other words, while your account will remain logged-in, unauthorized users cannot flip back to it unless they know your password.
How to enable Fast User Switching on Mac
Open the

Apple menu

and select

System Preferences

.

In the System Preferences window, select the

Users & Groups

icon.

If all options are grayed out in the Users & Groups window, click the lock icon in the bottom left corner to unlock the settings. 

Enter your user credentials if prompted.

Once you unlock the settings, in the left panel (under the list of users), click

Login Options.

In the right panel, select

"Show fast user switching menu as"

You can also select how users' accounts are visualized by clicking the double arrows next to the drop-down menu.

You can select from Full Name, Account Name, or Icon options.

Make your selection and close the settings window.
You can now switch between macOS users with ease.
How to Switch Between Users Using Fast User Switching
In the Menu Bar, click the Fast User Switching menu.
Select your account and enter your credentials.
If you want to display the login window instead of switching directly to another user, click the fast User Switching Menu and select "Login Window."