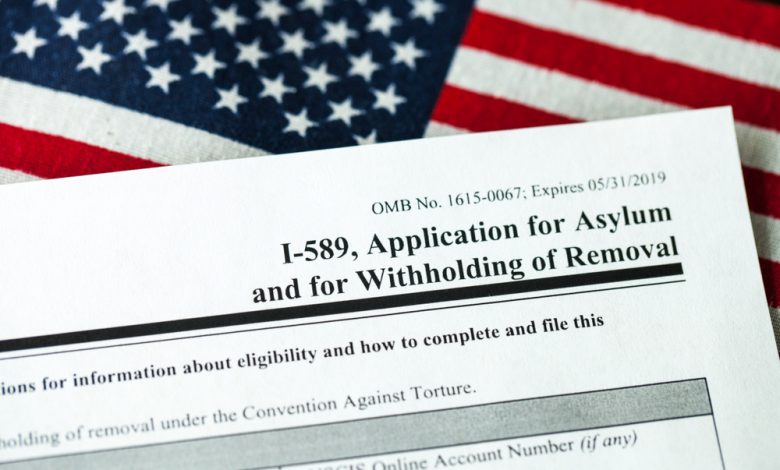 Trump immigration policy takes another hit as a federal appeals court blocked a new policy regarding asylum.
Two Blows to Trump Administration's Asylum Policy
The 9th US Circuit Court of Appeals on Monday blocked a US policy that would deny asylum to anyone passing through another country to enter the United States without first seeking protection there, as another judge appointed by President Trump himself also knocked the policy down last week.
The San Francisco three-judge panel found both procedural errors and substantive reasons for their blocking of the policy, despite the move having no immediate impact. The panel said that the policy is in violation of international treaty obligations, as it does nothing to prevent those seeking asylum from being sent to countries that are not safe.
The impact of the decision isn't as big right now due to a March measure imposed as a result of the coronavirus situation, which is aimed at quickly expelling asylum-seekers. The measure has since been extended indefinitely by the administration.
Neither the Justice nor the Homeland Security department responded to the news immediately on Monday, although Homeland Security said that it strongly disagrees with the decision from the week prior.
If the case is taken over by the Supreme Court, it is unlikely that any arguments will be heard before January.