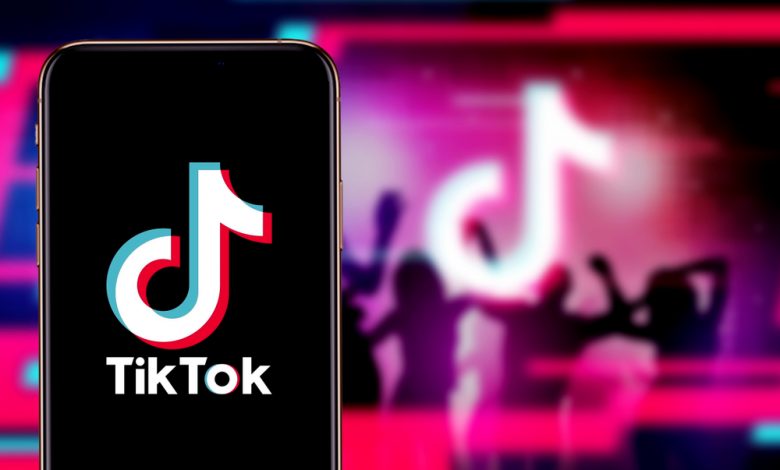 The news was announced after US officials confirmed that Oracle was ready to make a deal with TikTok parent ByteDance ahead of a deadline set by the president, who has called the app a national security threat. At this point, there are no details of the deal, but CNBC reported that the Trump administration could approve the deal on Tuesday.
The Corporate Battle for TikTok
Initially, Microsoft was seen as a TikTok suitor, but after that, it was rejected.As TikTok algorithms are believed to hold much of its value, the authorities in China have forbidden ByteDance to sell them.
TikTok stated that they have "submitted a proposal to the Treasury Department which we believe would resolve the administration's security concerns", letting the company continue to be used by 100 million people in the US.
According to Daniel Ives of Wedbush Securities, the deal could be "a huge strategic win" for TikTok which would avoid a shutdown. Missouri Senator Josh Hawley urged them to reject the deal unless it makes a "clean break" from China, while other analysts claim it is dubious as it would promote Trump's re-election campaign.