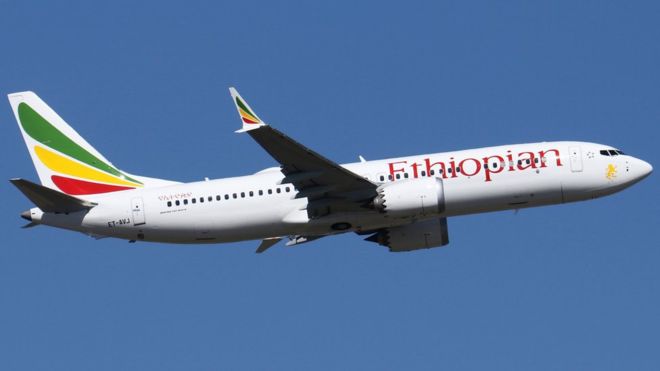 Boeing 737 Max will be flying again. After a series of disputes due to a couple of fatal crashes, the Federal Aviation Administration approved commercial flights on the Max.

According to financial analysts, Boeing will start generating positive cash flow in 2022.
Over the past months, the plane company has been fighting the global COVID-19 crisis that resulted in severe losses. Bloomberg News reported that approximately a quarter of 450 Max jets are "white tails," meaning that their initial buyers have backed out, and over 1,000 orders for Max jets have either been canceled or considered doubtful. 
At the same time, the air carriers that have already bought such planes will have to wait until carrying passengers as they have to cover the FAA's requirements first.
According to Max's biggest carrier, Southwest Airlines Co., this process may continue up to four months, thus the company has no intentions to use the plane for passenger flights before the second quarter of the next year. 
Meanwhile, Boing 737 Max should improve its power amount and system reliability to avoid further incidents.

On Tuesday, the House of Representatives approved bipartisan legislation demanding an expert review of Boeing's safety measures and employees' protection for reporting production irregularities.

Probably the most significant requirement concerns jet pilots who should pass a simulator training before flying Boing 737 Max again. According to the experts, it will make the pilots more skillful, and the plane crashes threshold will decrease.