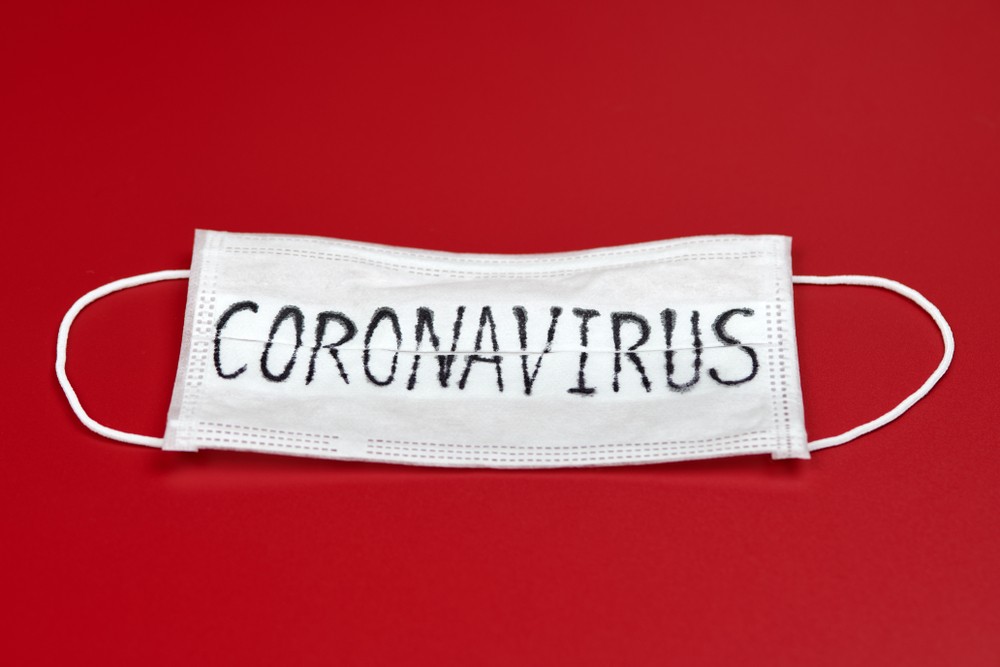 Kirkland's Life Care Center is hit hard by the Coronavirus with almost 50 employees testing positive as the Seattle-area remains an epicenter of the COVID-19 outbreak in the US.
More than 300 Cases in King County
Public Health – Seattle & King County's results on employee tests regarding coronavirus infections were reported on March 14, by a reporter from Seattle's KIRO-TV, with the results being 47 positive, 24 negative, one inconclusive and 5 pending with 18 more employees scheduled to be tested Saturday, making up a total of 95 employees showing symptoms of the virus.
Latest: @KCPubHealth announces two more coronavirus deaths, says 29 of 37 deaths in King Co were patients at Life Care Center of Kirkland. @KIRO7Seattle pic.twitter.com/MMJ8lOD8Ol

— Alison Grande (@AlisonKIRO7) March 15, 2020
With the employees' test results the nursing home now accounts to about a third of the state's 328 confirmed cases, in addition to having the highest number of deaths due to the disease linked to the Life Care Center with 25 out of 37 fatalities in the state tracing back to it.
As of Friday, the cases of COVID-19 in the state went up to 568, per the Seattle Times, along with a ban on gatherings of more than 250 people in the Seattle area. Washington Gov. Jay Inslee also announced that schools would be closing their doors from March 17 to at least April 24, per Q13 Fox