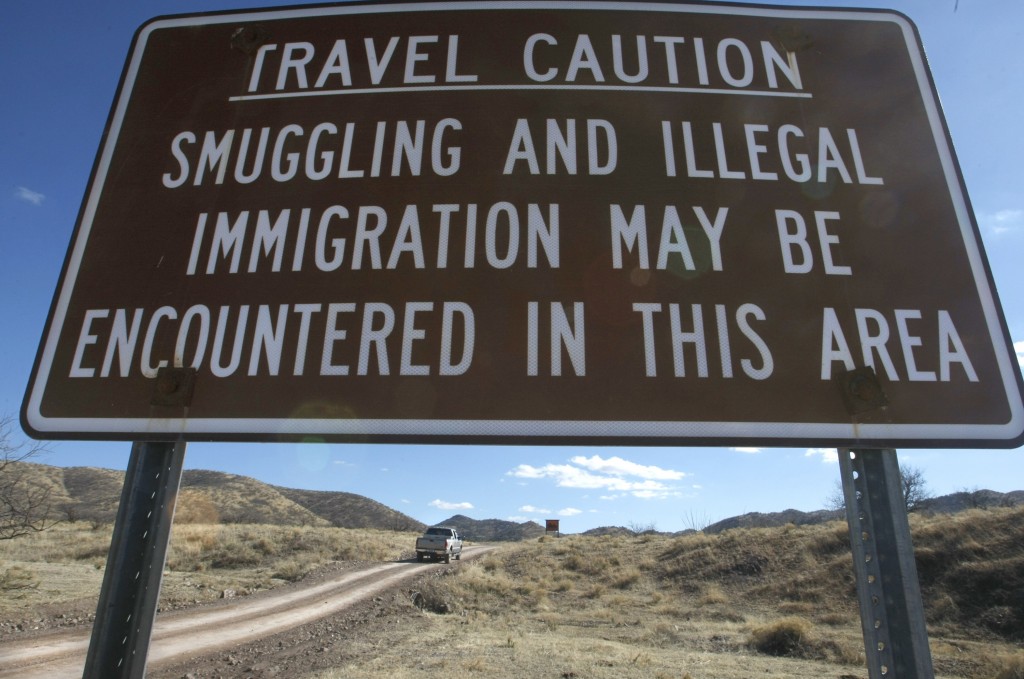 President Trump has been the subject of much criticism in the past few days over his decision to end the deferred action for childhood arrivals (DACA) policy in 6 months, that currently allows illegals who were brought into the United States in their youth to remain in the country and obtain work permits.

This is yet another mess that the Trump administration has had to deal with as a result of the lawlessness of the Obama Administration.

Back in November of 2014, President Obama unilaterally decided to expand DACA and extend another program [the Deferred Action for Parental Accountability program]  allowing parents of Americans and lawful permanent residents to stay in the United States. Those changes gave legal protection to an estimated 4 million illegal immigrants and grated them permission to work in the United States.

At a time when over 90 million working age and capable Americans were out of work, President Obama undermined the legal, domestic workforce by taking a politically driven step towards legalizing the next major voting block of Democrats.

Heritage Foundation Senior Fellow Robert Rector was called to testify in front of the House Committee on Oversight and Government Reform in March of 2015 and said at the time, "I estimate that, at least, 3.97 million illegal immigrants would be eligible to obtain legal status under [the Deferred Action for Parental Accountability program]. The average DAPA eligible individual has a 10th grade education," Rector also stated, "Assuming all DAPA eligible individuals receive legal status, cash payments from [the Earned Income Tax Credit] and [the Additional Child Tax Credit] to DAPA recipients would equal $7.8 billion per year."

Rector also noted at the time that while DAPA recipients would pay $7.2 billion a year in Social Security, Medicare and income taxes, all of those Social Security and Medicare taxes would go to the trust funds to pay for future Social Security and Medicare benefits for those very DAPA recipients. Rector also estimated that DAPA recipients would consume $1.3 trillion in Social Security and Medicare benefits over their lifetimes making the program a net loser for the legal American taxpayer.

This program has provided no benefit for taxpaying Americans or naturalized citizens who obeyed American immigration law in coming to America. It is a drain on our already struggling and overextended economy which is already overwhelmed with over 100 trillion in unfunded liabilities. The time to reverse Obama's illegal and unconstitutional amnesty is not 6 months from now, it's today.