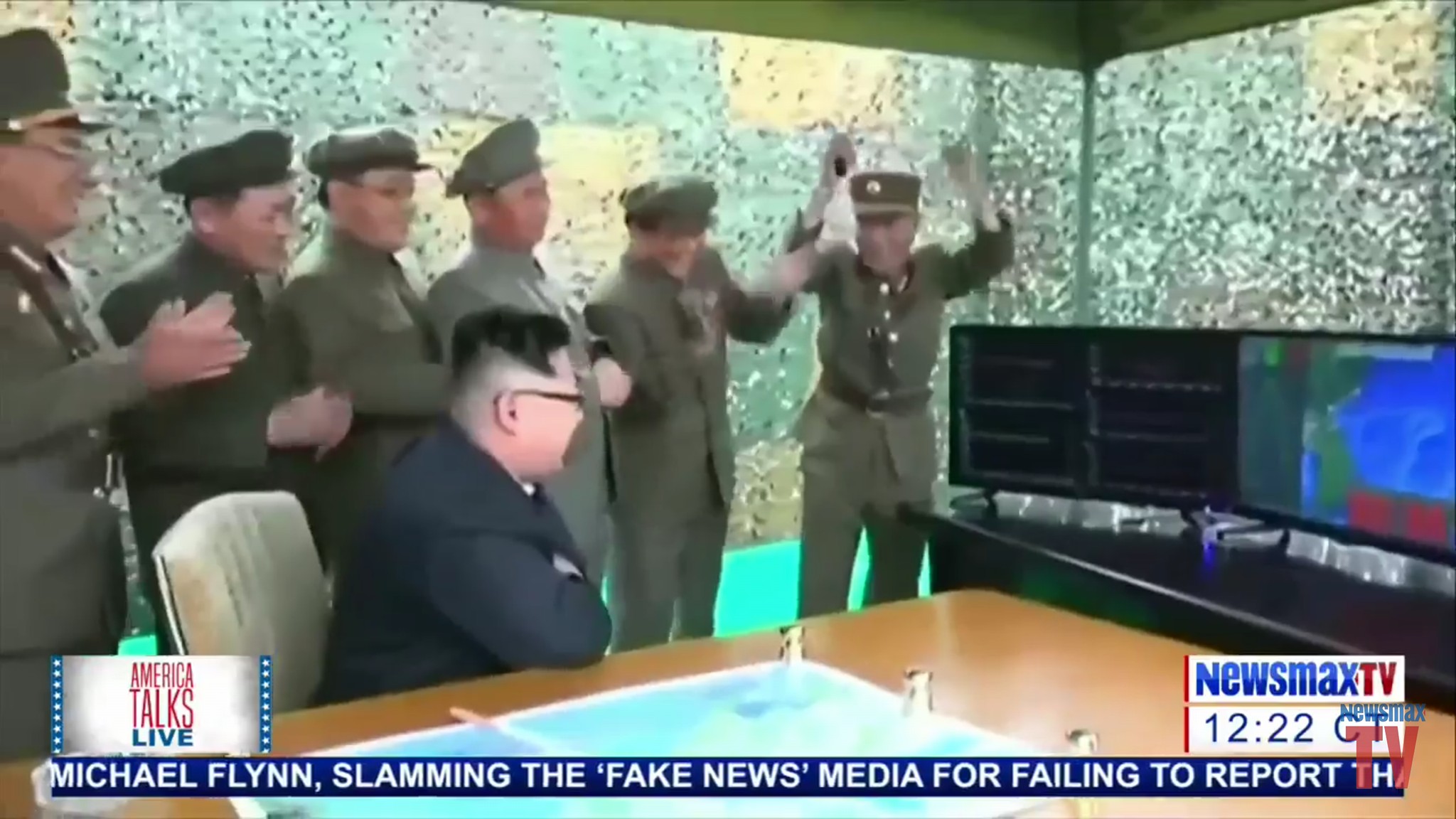 America
Hydrogen Bomb Should Be Last Straw For International Community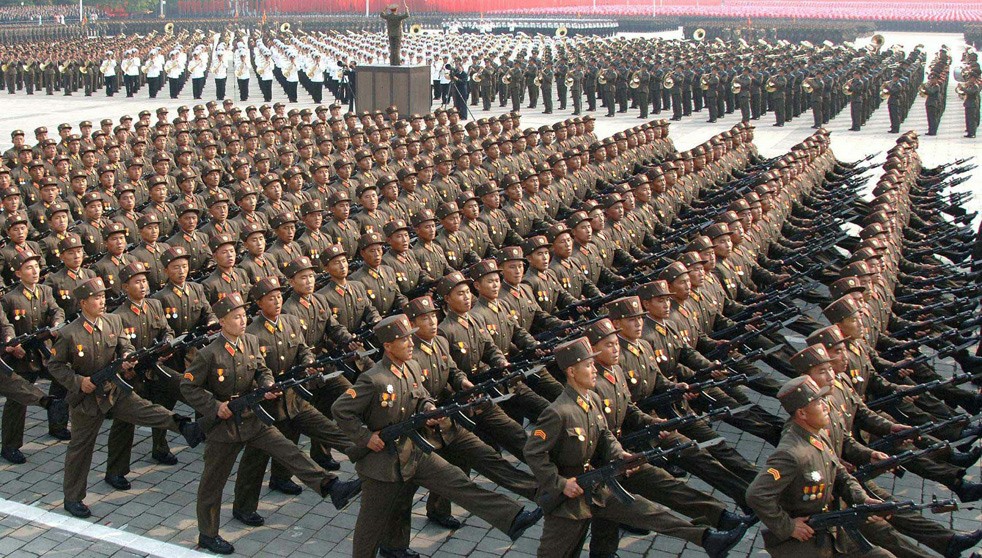 North Korea has done it again. After cryptic threats to bomb the US territory of Guam, where thousands of US Servicemen and Women are stationed, the Kim Jong-Un regime has once again stomped over a line in the sand.

In it's continuing effort to provoke a devastating global war the North Korean government confirmed a successful test of a hydrogen Bomb meant for missiles. The United States Geological Survey has estimated that the tremors set off by the test was at 12:36PM and originated from the Punggye-Ri underground test site in northwestern North Korea and had a magnitude of 6.3.

I recently wrote an editorial calling for a military coup or an assassination plot to be carried out against the unrestrained and brutal North Korean Ruler.

The time has come for international involvement in a pronounced effort to depose the North Korean madman who has been violating human rights and murdering all potential opposition to his unilateral power.

The Trump administration recently had a shakeup of it's braintrust due to differences in strategy and philosophy regarding the question of how to handle the sensitive North Korea quandary. After giving a controversial phone interview with a left leaning journalist, White House Chief Strategist Steve Bannon submitted his resignation and returned to his position with the News and Media Website Breitbart.

Breitbart.com articles have since been somewhat critical of the President's potential preferred options involving force in dealing with Pyongyang.

This morning, Donald Trump denounced North Korea as a hostile "rogue nation," while also lobbing criticism at China and South Korea. The president met with his top foreign policy and military advisers Sunday to craft a U.S. response to Pyongyang's sixth and most powerful nuclear test.
"South Korea is finding, as I have told them, that their talk of appeasement with North Korea will not work,"

"They only understand one thing!"

Via @realDonaldTrump Twitter
The Trump administration is drawing up new steps to further sanction the North Korean economy in the wake of it's latest nuclear test, which is easily the most pressing national security challenge of the Trump presidency so far.